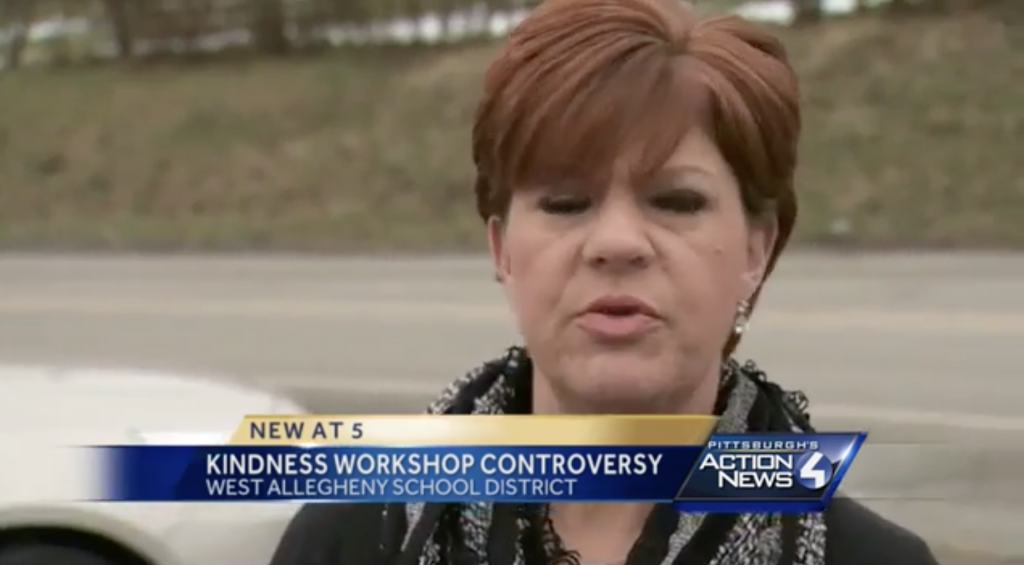 Some parents are calling for the resignation of a school superintendent near Pittsburgh after eighth-graders were allegedly asked deeply personal questions, including whether they are LGBT or their parents are in jail, during an anti-bullying workshop.
The so-called "kindness workshop" took place at Allegheny Middle School last week, and parents complained that some participants were told to put on masks, stand in the middle of a circle of students, and reveal things about themselves, according to a report from WTAE-TV.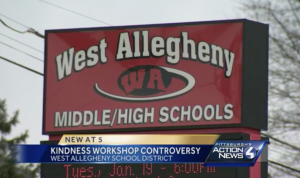 Lauralee Nuckels told the station her daughter participated in the workshop and was so disturbed by the questions that she didn't want to return to school the following day. Nuckels said the questions included:
• Are you, or do you know anyone, that is gay, bisexual, transgender, or lesbian?
• Do either one of your parents have a drug or alcohol problem?
• Do you have financial issues at home? Do your parents ever worry about providing you with the essentials?
The workshop also included questions about religion, disabilities and immigration, according to WTAE's report.
Although the workshop was designed to combat bullying, Nuckels believes it was counterproductive.
"These students were victimized," she said. "Now these kids who bully people on a regular basis just got a whole lot more information to do it with."
The school sent out a letter in advance of the workshop, but parents said it didn't indicate how personal the questions would be.
In a statement responding to parents' concerns, Superintendent Jerri Lippert defended the workshop and said it's been altered in response to feedback from students and parents.
"This activity was conducted because we are advocating that all of our students be educated in a safe and nurturing environment, free of judgment, prejudice and bias, so they may learn and grow to their fullest potential," Lippert said. "West Allegheny School District fully supports the decision to take a stand against the growing epidemic of student bullying and the administrators and supports the teachers whose intentions were to interrupt systems of discrimination."
Pamela Brosovic, whose nephew participated in the workshop, said Lippert should resign.
"That's a violation, a huge violation," she said. "That's very personal stuff. Eighth-graders have a hard time right now. It's a crazy world. They get bullied in school. They get bullied on social media."
Parents reportedly will meet with Lippert to further discuss the issue on Tuesday.
Watch WTAE's report below.