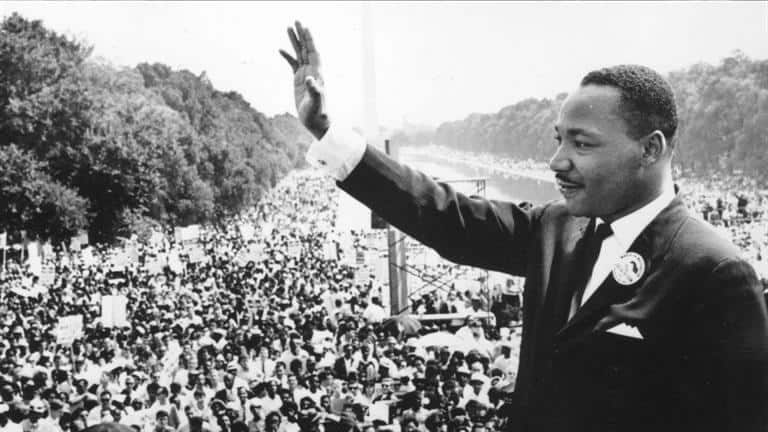 "Our lives begin to end the day we become silent about things that matter."
— Dr. Martin Luther King Jr.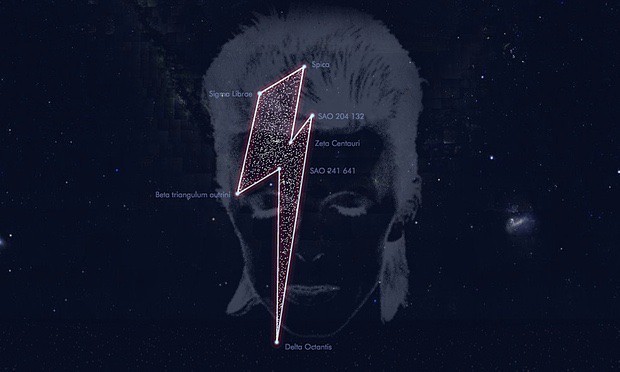 STARMAN: David Bowie honored with lightning bolt-shaped constellation: "Belgian astronomers announced the registration of the constellation, which appropriately sits in the vicinity of Mars…It is a fitting homage to Bowie, who used the universe as a key inspiration throughout his career. Bowie first found success with the single Space Oddity and later crafted the persona Ziggy Stardust, an extra-terrestrial rockstar. His hits also included Starman and Life on Mars. He appeared on the cover of the 1973 album Aladdin Sane with a red and blue lightning bolt painted on one side of his face."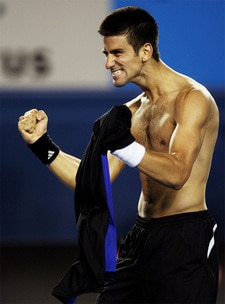 TENNIS: Allegations of match-fixing rock the sport: "The sport's governing bodies have been warned repeatedly about a core group of 16 players – all of whom have ranked in the top 50 – but none have faced any sanctions and more than half of them will begin playing at the Australian Open on Monday." Djokovic says he was offered $200,000: "I was not approached directly. Well … I was approached through people that were working with me at that time, that were with my team. Of course, we threw it away right away. It didn't even get to me, the guy that was trying to talk to me, he didn't even get to me directly. There was nothing out of it…It made me feel terrible because I don't want to be anyhow linked to this. Somebody may call it an opportunity. For me, that's an act of unsportsmanship, a crime in sport, honestly. I don't support it. I think there is no room for it in any sport, especially in tennis."
IRAQ: Three Americans said to have been kidnapped: "We are aware of reports that American citizens are missing in Iraq," said John Kirby, a State Department spokesman. "The safety and security of American citizens overseas is our highest priority. We are working with the full cooperation of the Iraqi authorities to locate and recover the individuals. Due to privacy considerations, I have nothing further."
SPACEX: Elon Musk releases video of the failed attempt on Sunday to land a reusable rocket on a drone ship at sea: "Falcon lands on droneship, but the lockout collet doesn't latch on one the four legs, causing it to tip over post landing. Root cause may have been ice buildup due to condensation from heavy fog at liftoff."
https://instagram.com/p/BAqirNbwEc0/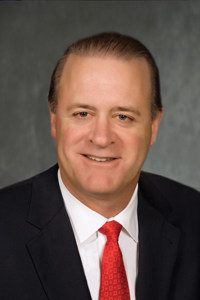 INDIANA: Following Governor Mike Pence's declaration last week that he values 'religious freedom' over LGBT rights, the state's top Senate Republican says anti-discrimination measures should still be debated: "I don't think you can duck issues like this," Long told IndyStar. "It doesn't mean you have to pass something, but you must have that discussion, and you must make some tough calls…I do think it's important we deal with the issue openly and show that we are talking about it. We aren't afraid to talk about it, and we want to have an honest conversation about it," Long said. "Whether we're ready for that or not, I don't know."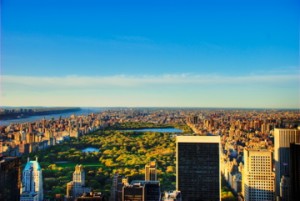 NYC: Deal announced on carriage horses in Central Park: "The agreement, which would shrink the industry from about 220 horses today to 95 horses by 2018, would ease a longtime political headache for Mayor Bill de Blasio, who promised campaign supporters that he would eliminate the industry on the first day of his administration. The deal requires that a new stable, large enough to house 75 horses at a time, be built within Central Park by Oct. 1, 2018. Twenty additional horses would be rotated in and out of service to allow them to rest."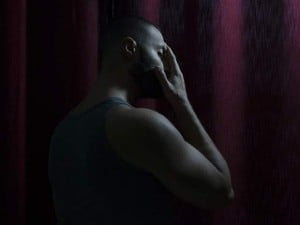 CANADA: Gay Syrian refugee describes horrific treatment that he fled: "The police who blindfolded him and beat him with electrical cables made revealing comments after seizing his cell phone containing pictures and videos that made his sexual preferences plain. Amid derogatory taunts and homophobic slurs, he said the officers threatened him with much worse. 'We're going to castrate you…We're going to rape you. You'll never see this world again,' Rasheed said they told him."
CRIME TV: Making a Murderer filmmakers say they've talked to Steven Avery about more episodes: "We are ready to follow things if there are significant developments," Demos said of Avery's case. "We will be there. And we are looking at other stories as well."
MONDAY MUSCLE: Leaon Gordon.
https://instagram.com/p/BAqNyHiw7zl/?taken-by=leaon_gordon_