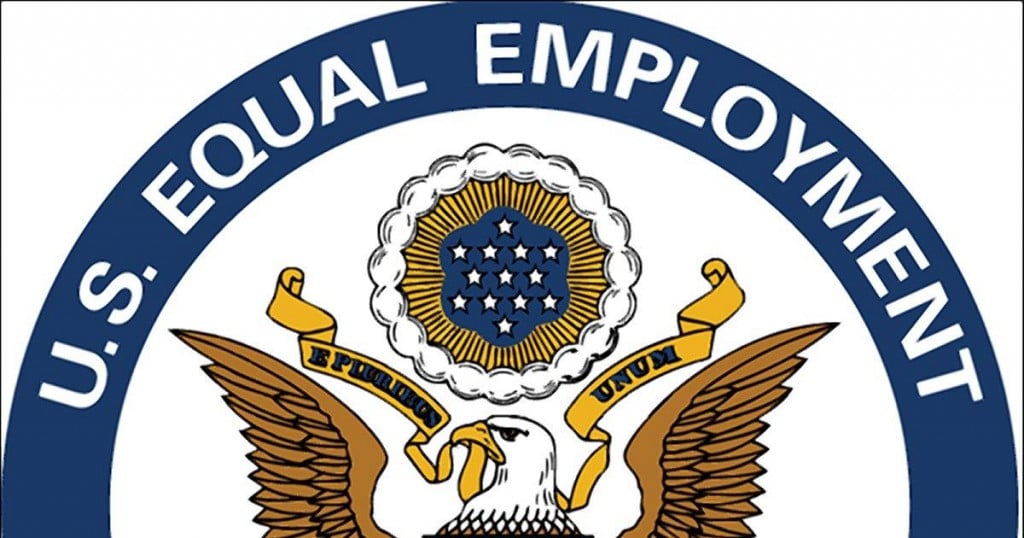 In yet another step toward protecting LGBT people against job discrimination, the Equal Employment Opportunity Commission is urging a federal appeals court to rule in favor of a lesbian who claims she was fired by a Florida college because she married a woman.
The EEOC filed a "friend-of-the-court" brief Wednesday in the case of Barbara Burrows (right), whose lawsuit against the College of Central Florida was dismissed by a trial court judge in 2014. In its brief at the 11th U.S. Circuit Court of Appeals, the EEOC argues that even though neither Florida nor federal law explicitly prohibits anti-LGBT employment discrimination, Burrows is protected under Title VII of the Civil Rights Act of 1964.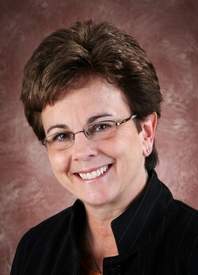 Title VII prohibits discrimination based on sex, and the EEOC wrote that "sexual orientation discrimination is sex discrimination, and such sex discrimination violates Title VII," according to BuzzFeed News.
"The district court's treatment of sexual orientation discrimination as distinct from sex discrimination is untenable and based on a fundamentally flawed premise," the EEOC wrote. "Thus, the district court erred in peremptorily concluding that any claim relating to sexual orientation must fall outside the protection of Title VII."
The EEOC first ruled that anti-gay discrimination is prohibited under Title XII last July, but the decision was binding only on federal agencies, and not federal courts, so it doesn't necessarily protect non-governmental employees. Now, the EEOC's goal is to get federal courts to affirm its position, which one California judge has already done.
The EEOC has also argued, since 2012, that Title VII prohibits discrimination against transgender people.
Only 19 states and the District of Columbia have laws prohibiting anti-LGBT job discrimination, and a proposed federal ban remains stalled in the Republican-controlled Congress.
Since the EEOC's decision last year, LGBT advocates have strongly encouraged people who suffer anti-gay job discrimination to file complaints with the commission alleging sex discrimination under the Civil Rights Act.
In a related development, Lambda Legal on Thursday urged the 11th Circuit to reverse a judge's dismissal of a lawsuit brought by a woman who claims she was fired by a Georgia hospital because she's a lesbian.
"Nationwide, employers of LGBT people are still ignoring the many rulings of the EEOC and federal district courts across the country specifically holding that allegations of sexual orientation discrimination in the form of gender stereotyping may be brought under Title VII of the federal Civil Rights Act of 1964," said Lambda Legal Counsel Greg Nevins. "It is time for employers to recognize that discrimination on the basis of sexual orientation is a form of sex discrimination, and is unlawful."
Read the EEOC's brief in the Burrows case here.