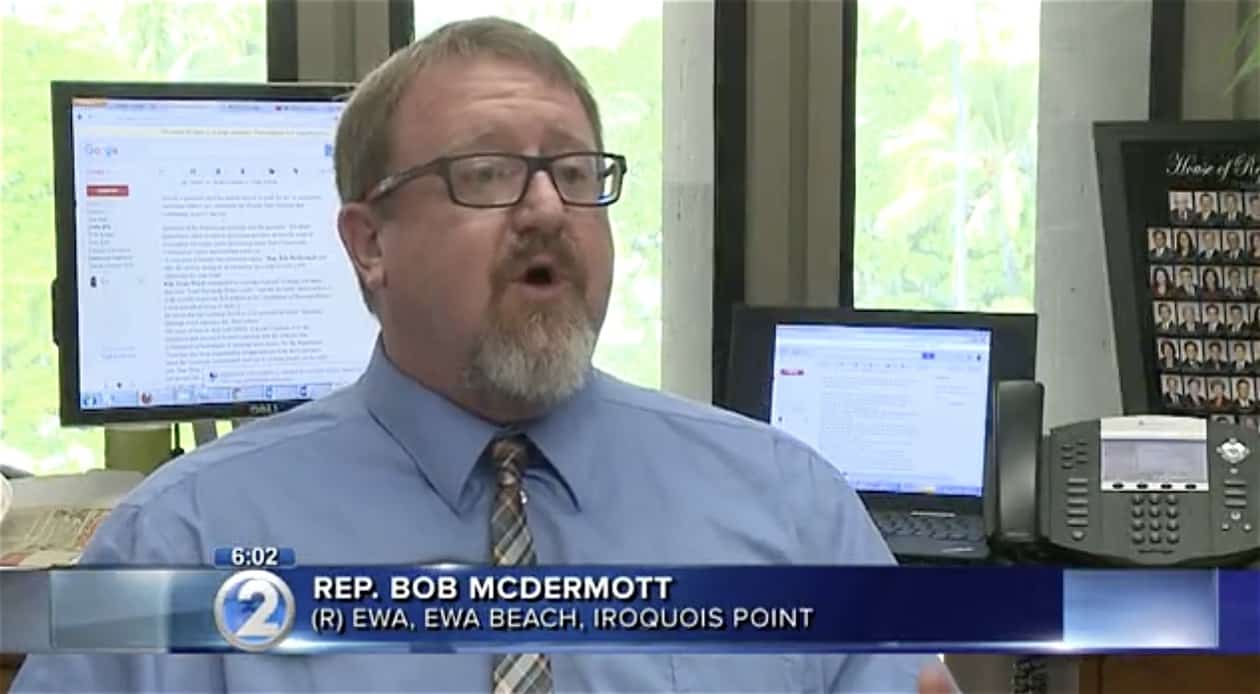 Hawaiian lawmakers have introduced a ban on harmful gay "conversion therapy" for minors.
The bills, House Bill 1675 and Senate Bill 2615, "Prohibit teachers and persons who are licensed to provide professional counseling from engaging in or advertising sexual orientation change efforts on students and persons under eighteen years of age."
WDTN reports:
Rep. Della Au Belatti, D, Makiki, Tantalus, Manoa, helped introduce the bill in the House.
"We need to reassure our transgendered, homosexual youth that they are not being rejected by society," she said. It also bans advertising that promotes changing one's sexual orientation.
"We are getting anecdotal testimony from individuals, you know, young children who come forward," Au Belatti said. "We know teens struggle, we know also that lesbian and homosexual and transgender teens suffer a lot of discrimination, rejection, so we do hear from them. "
KHON2 reached out to the Hawaii Department of Education to find out if gay conversion therapy is happening, but a spokeswoman says there have been no reports.
One lawmaker said he wants to be able to send his child to get the 'gay cure' if need be.
Said Rep. Bob McDermott, who you might remember because he fought tooth and nail in court for years to stop Hawaii's marriage equality bill from happening, but lost:
 "What if a child is questioning? They're on the fence. It happens. As a parent, I want, personally, to steer my child in a particular direction. By this bill, I'm banned from doing that. This is merely more political correctness, nothing more than tyranny with manners."
Watch: