Vanessa Williams isn't lacking gay icon credentials. She's got her string of pop hits, including her biggest hit "Save The Best For Last." She's cemented her ability to play the diva in roles like Ugly Betty's Wilhelmina, and she's been a supporter of the LGBT community throughout her career. But she's also been an inspiration by breaking boundaries as the first African American woman to earn the Miss America crown.
Her connection to the gay community goes back to her childhood. "I am one of the lucky people — growing up, my mom had gay friends. So I grew up having my mom's relationships with gay men something that was completely normal, natural, fun, and exciting," she told The Advocate in 2009. "Even high school, back in the late '70s and early '80s, when people, especially in high school, were not out — there were my couple of friends that were not out that would always hang out with the black girls and eventually came out."
A native of Bronx, New York, Williams' birth announcement in the local paper declared "Here she is: Miss America." She rose to fame following her Miss America win in 1983, and then suffered a scandal when she was forced to resign her crown before the end of her reign after Penthouse published previously taken nude photos.
She bounced back with a successful singing career (earning multiple Grammy nominations), Emmy Award nominated TV roles and even a Tony Award nomination. She also recorded the lead single off the Pocahontas film soundtrack, "Colors Of the Wind," which won an Academy Award for Best Original Song.
Watch some classic clips of Vanessa Williams in action, below.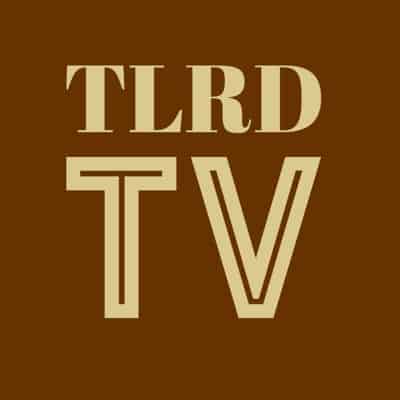 Williams was named Miss America in 1983. For the talent portion of the competition, she performed "Happy Days Are Here Again." Her win made her the first African American woman to hold the title. She served 10 months before nude photos of Williams were published by Penthouse and she resigned. Last year, current Miss America CEO Sam Haskell apologized to Williams during the Miss America 2016 pageant.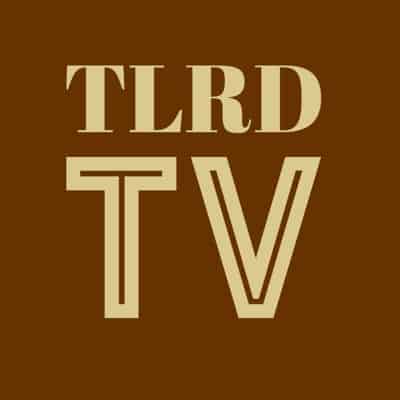 As a recording artist, Williams scored several hits, including "The Right Stuff" (which reached No. 1 on Billboard's Hot Dance Songs chart), "Dreamin'" (a No. 1 R&B hit) and her most well-known track, "Save the Best For Last." That song became her signature tune, peaking at No. 1 on the Billboard Hot 100 and becoming a pop culture fixture. "The first time [I considered myself as a gay icon] was probably when I heard people saying, 'Have you seen Priscilla, Queen of the Desert? They sing "Saved the Best for Last" at the end, you gotta see it!'" she told AfterElton in 2010.
https://www.youtube.com/watch?v=eSTM2NCmP-g
Williams earned a Tony Award nomination and a Drama Desk Award nomination for her portrayal of the Witch in the 2002 revival of Stephen Sondheim's Into the Woods. You can watch her perform as part of a medley with the cast, above, or check out this clip of her singing "Stay With Me."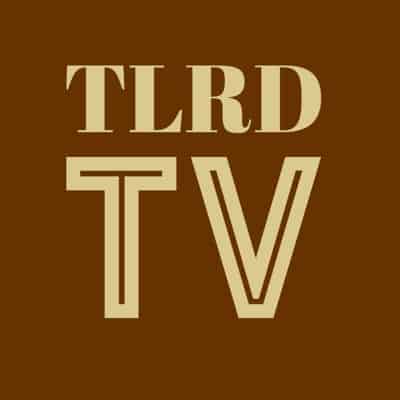 In 2006, Williams drew praise for her portrayal of Wilhelmina Slater on ABC's Ugly Betty. Her work on the series as the devilish villainess of the campy comedy earned her three Emmy Award nominations.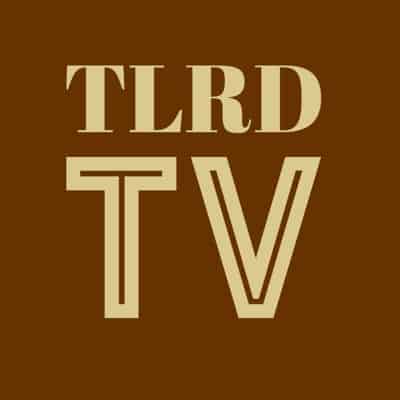 After receiving rave reviews for her work on Betty, Williams moved in on Wisteria Lane, joining the cast of Desperate Housewives for their seventh season as Renee Perry. Last year, Williams was added to the cast of The Good Wife as Courtney Paige.
What's your favorite Vanessa Williams work?