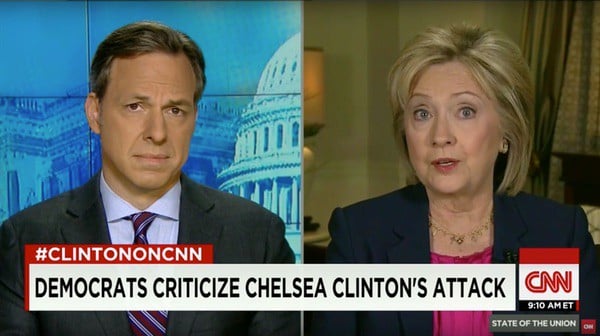 Hillary Clinton appeared on CNN's State of the Union this morning ahead of a Democratic debate this evening.
Clinton was asked about her call for more sanctions on Iran, David Brock's call for Bernie Sanders to release his medical records, her past support for single payer healthcare, Chelsea Clinton's recent attacks on Sanders, the Michael Bay Benghazi film 13 Hours and whether she plans to see it, the Syrian ground war and whether or not she believes President Obama should have listened to her about arming Syrian rebels and the subsequent development of ISIS.
Watch: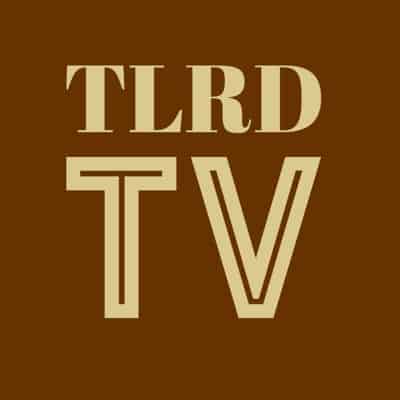 A new NBC News/Wall Street Journal poll released on Sunday shows Clinton with a 25 point lead over Sanders nationally:
Clinton is the first choice of 59 percent of Democratic primary voters, while Sanders gets the support of 34 percent. Martin O'Malley gets 2 percent. Those numbers don't differ greatly from December, when the poll showed Clinton with a 19-point national advantage over Sanders, 56 percent to 37 percent.
But Clinton's current 25-point lead contrasts with other recent national polling, including a New York Times/CBS survey, which found Clinton with just a seven-point advantage.
The NBC/WSJ poll screens out Democratic and Republican voters who aren't expected to participate in the presidential primaries and caucuses.