A 15-year-old in India suffered severe burns to 40 percent of his body when he set himself on fire in response to anti-gay harassment.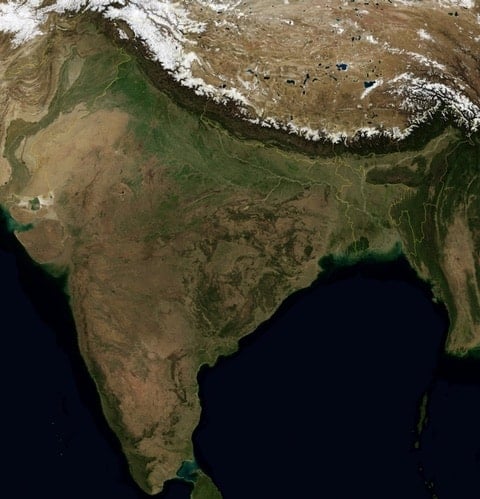 The teen's father told The Times of India that a neighbor had spotted him "getting intimate" with a male friend at a park in the city of Agra. After being teased and harassed about the incident, the teen locked himself in his room for two days.
Then, on Sunday, the teen poured diesel on himself, ignited it and ran out of the house screaming and engulfed in flames, according to The Times. Family members and neighbors poured water on the teen, wrapped him in a blanket and took him to a hospital.
Doctors said the teen suffered severe burns to his legs and chest.
"He is unable to speak properly. The doctors say he is out of danger but I will only believe it when my son will talk to me," the teen's wailing father told The Times.
The teen, the youngest of five children, is an excellent student who's currently pursuing higher studies, the equivalent of college in the US, in science. He wants to become an engineer.
Homophobia is rampant in India, where gay sex is punishable by a 10-year jail term. In 2009, the High Court of Delhi ruled that India's ban on homosexuality was unconstitutional, but the country's Supreme Court shockingly overturned the decision in 2013. Last month, the lower house of India's parliament voted down a proposal to decriminalize gay sex, 71-24.
Watch a 2014 report on being gay in India from The Economist below.
https://www.youtube.com/watch?v=TABv4fajYhA