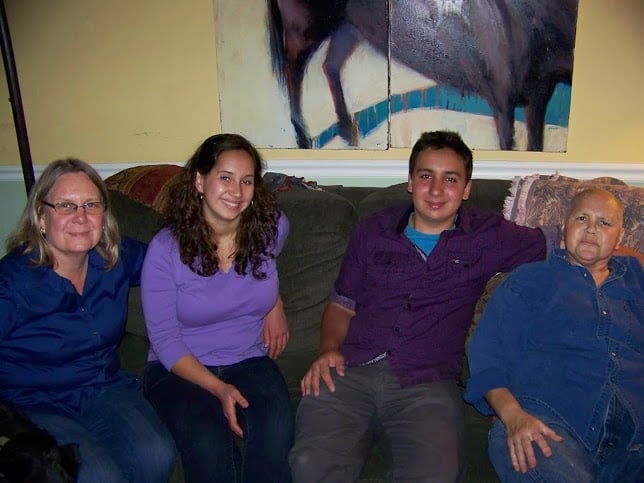 U.S. District Court Judge Phyllis Hamilton on Monday denied a request by FedEx to dismiss a lawsuit charging the company with denying benefits to a lesbian employee's widow solely because she is a woman.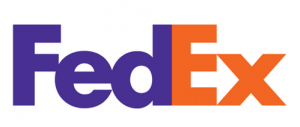 The National Center for Lesbian Rights reports:
Stacey Schuett and Lesly Taboada-Hall were together for 30 years before they married on June 19, 2013 in their Sebastopol, CA home in front of their two children and close family members and friends. The following day, Lesly—the family's primary breadwinner—died after a three-year battle with uterine cancer. At the time of her death, she had been an employee of FedEx for more than 26 years and was fully vested in her pension. In January, Stacey, a stay-at-home mom to the couple's two children, filed a lawsuit against FedEx after it refused to provide her federally required spousal pension benefits because both spouses are women.
They add:
Today, U.S. District Court Judge Phyllis Hamilton denied FedEx's attempt to throw out a lawsuit filed by Stacey Schuett, a widow of a longtime FedEx employee who has been denied the survivor pension benefits her same-sex spouse earned during her long career with the company.
FedEx refuses to provide the benefits because its pension plan incorporates the federal Defense of Marriage Act (DOMA), even though that law was struck down as unconstitutional by the United States Supreme Court in United States v. Windsor on June 26, 2013. As a result of the Supreme Court's decision, federally-regulated retirement plans must recognize the legal marriages of same-sex couples for purposes of survivor benefits.
"Following Windsor… ERISA plans, by definition, must treat couples in same-sex marriages as married for purposes of spousal benefits prescribed under ERISA, such as survivor benefits," the Court ruled.
"It is shocking to me that a company that pays lip service to diversity and the importance of its employees refuses to recognize our family," Schuett said in a statement. "My wife earned her benefits during her decades of service to the company. No employer should be permitted to ignore our families and refuse to provide the hard-earned benefits of dedicated and skilled employees like Lesly."
In the latest Human Rights Campaign Corporate Equality Index, FedEx received a score of "85" out of 100, receiving points for an LGBT-inclusive non-discrimination policy and affording same-sex spousal benefits.
Schuett made three claims in her lawsuit. The first sought payment under the plan itself, but the judge denied this claim on the basis that "it is undisputed" at the time of Taboada-Hall's death, the FedEx pension plan defined spouse using the DOMA definition. Another claim sought payment on the basis FedEx didn't disclose fully they would withhold benefits to Scheutt, but the judge denied this claim as well.
Read more about the case HERE.