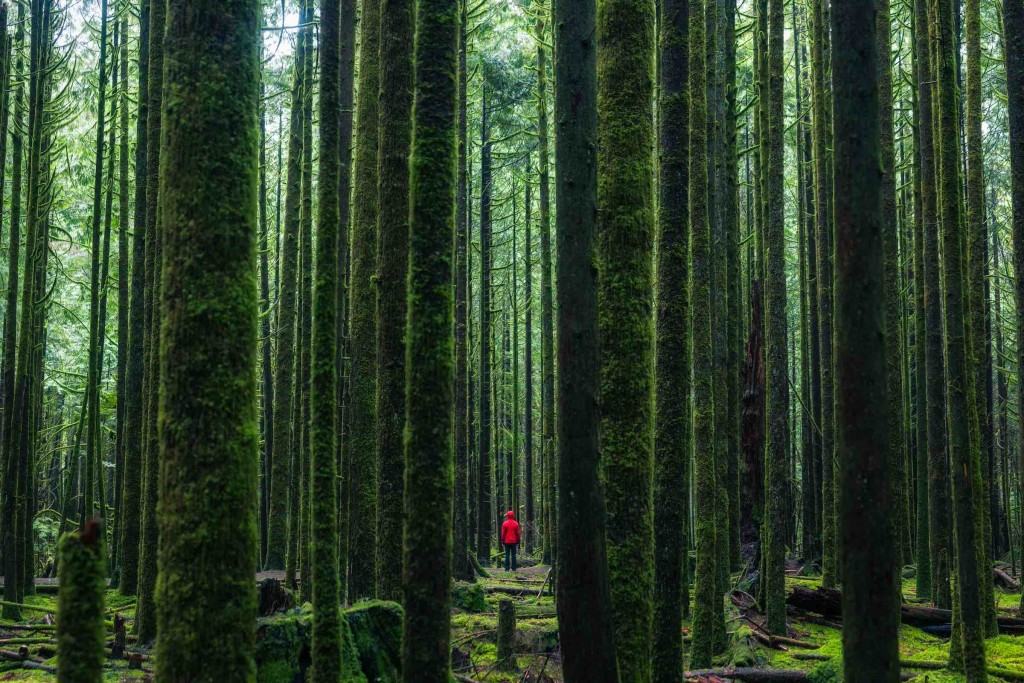 Our travel radar helps you find your gay way in this big world with gay and gay-friendly discoveries from the four corners. This month we found a very cool gay guesthouse tucked away in the South of France and a few other tasty tidbits.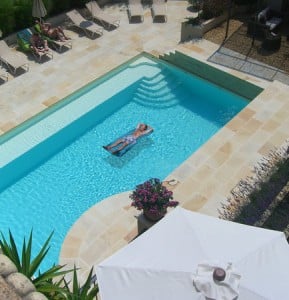 Languedoc Gay Guesthouse
British couple Alex and Greg have been running the perfect gay guesthouse for the last eight years at Cinq et Cept set in a small wine-making village in the unspoiled Languedoc region 25 minutes away from clothing-optional Mediterranean beaches. And if two bakeries, one butcher and a handful of restaurants are not enough for you, France second gay capital Montpellier is only a 50-minutes drive away. The impeccable guest house in the 18th-century house has six luxurious suites and is the perfect place to unwind. The gorgeous garden and heated pool are a big hit with guests. — Pascal Ultee
Cool tapas
I love this very cool tapas bar in Buenos Aires: The Steve at El Salvador 4968, Palermo is a hip tapas bar with a very unassuming entrance which you can easily missit. You will be surprised what is behind the boring black door. A reservation is suggested. — Michael Siebert
Israeli cuisine in NYC
The Bar Bolonat, a lively contemporary/minimalist dining room overlooking Abingdon Square park in the West Village, has become a go-to for entertaining out-of-town visitors. The modern Israeli cuisine is inventive and delicious, served sharing style from a menu divided into small, medium and large plates. Each dish arrives when it's ready, creating a dinner flow that is particularly conducive to conversation, and the wide range of satisfying non-meat dishes means that vegetarians will be thrilled, and no one will mind sharing those choices. Be sure to start with the Bagel (dipped successively in olive oil and then Za'tar) and leave room for dessert: the "Milky" is a divine from-scratch version of the iconic Israeli chocolate pudding. — Billy Kolber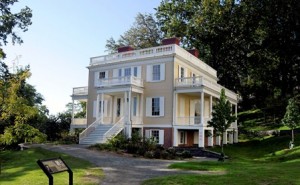 All Things Hamilton
Hamilton, the Broadway musical is the toughest ticket to get but worth it even at, gulp, $300 or more per ticket. If you manage to get tickets (or if you don't but still want to absorb the vibe of this amazing, under-appreciated founding father), be sure to also check out his residence the Hamilton Grange in, yep, Hamilton Heights, which is in central West Harlem. The hours are funny so check the site but head on up for a glimpse into late 18th-century New York. — Ed Salvato
Modern luxury in South Africa
A modern, pampering, and stunning gay-owned hotel at the foot of Table Mountain, MannaBay manages to feel like home while whisking you away to another world. The hotel is beautifully designed, with a flare for the eclectic: Unique furnishings and museum-caliber artwork dress the rooms, each with breath-taking views of the mountain — one of the seven wonders of the natural world, or of the Cape Town skyline, on the other side. You'll love this hotel for its personal touches, for its sexy, private allure, and for the way it brings Cape Town to life. — Kenny Porpora
This is Travel Radar, ManAboutWorld's new top 5 or 10 (or so) list of top gay- and gay-popular travel discoveries each month based on what our group of 75+ frequent traveling Global Correspondents are loving from their recent travels.
For more information about these recommended destinations and even more gay travel inspiration and trip-planning information and suggestions for destinations, tours and events download ManAboutWorld's latest issue. Start fine-tuning your gay travel radar now!
This weekly travel column is brought to you by ManAboutWorld, an immersive digital gay travel magazine for iOS and Android devices from Ed Salvato, Billy Kolber, Kenny Porpora, and nearly 75 Global Correspondents. For more recommendations from ManAboutWorld's global gay experts, download our App. There are FREE guides and a 10-issue-per-year subscription-based magazine.
Photos: Top: Michael Matti Photography via Flickr; Middle: Courtesy Cinq et Sept; Bottom: courtesy of Ed Salvato