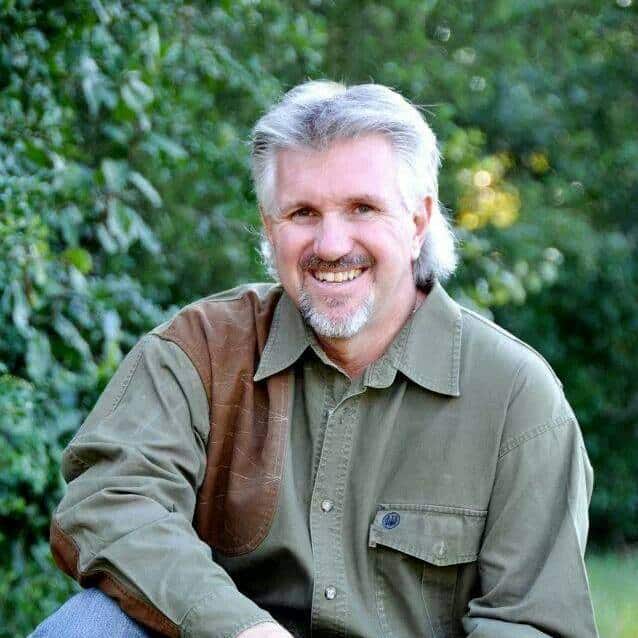 A Georgia lawmaker and former Southern Baptist pastor plans to introduce a state version of the First Amendment Defense Act — the proposed federal law that would give government employees, businesses and other organizations a license to discriminate against same-sex couples and their children.
Sen. Greg Kirk, R-Americus (above), has not yet filed the bill, but he's confirmed that it will closely mirror the FADA, which would prohibit government from discriminating against anyone based on their beliefs that "marriage is or should be recognized as the union of one man and one woman" or that "sexual relations are properly reserved to such a marriage."
The Atlanta Journal-Constitution reports:
Obviously, a new front in the war over gay marriage isn't happy news for the state's gay rights activists. "That sounds like it would be legislation specifically designed to target the LGBT community," said Jeff Graham, executive director of Georgia Equality. "That would be of great concern to me."
As many others already have, Graham pointed to the fact that the coming debate will be conducted in the volatile climate of a Republican presidential primary. The vote in Georgia is March 1, in the midst of next year's legislative session. …
Kirk, the new bill's sponsor, declined to offer any other specifics of his measure, but said it would be closely aligned with federal legislation introduced this summer by U.S. Rep. Raul Labrador, R-Idaho.
The Labrador bill would prevent the federal government from discriminating against any individual or group, whether non-profit or for-profit, on the basis of a refusal to recognize gay marriage. The protection would extend to hiring, grants and contracting. Charitable deductions to such groups would be preserved.
Anti-LGBT religious freedom laws have stalled in each of the last two Georgia legislative sessions, largely due to opposition from the business community. And even some powerful Georgia Republicans have said recently that any new religious freedom law must include LGBT nondiscrimination protections.
The ACLU has called the FADA "Indiana on steroids" — a reference to an anti-LGBT religious freedom bill that passed in the Hoosier State last year — and warned that the federal bill would "open a pandora's box of taxpayer-funded discrimination."
Nevertheless, six GOP presidential candidates recently pledged to support the FADA.