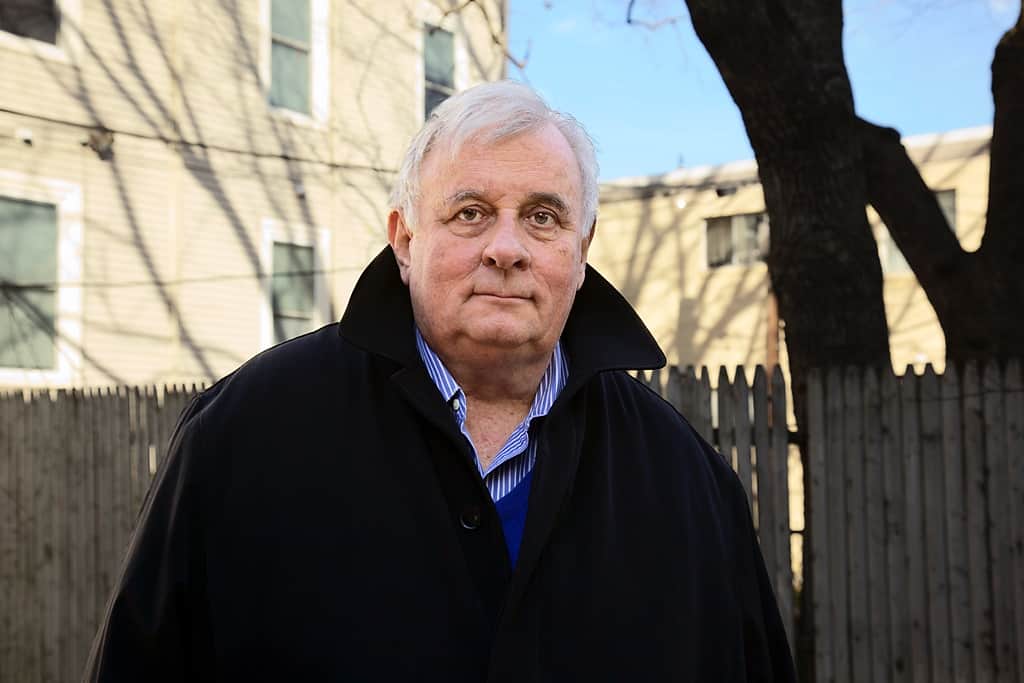 Edmund White, author of A Boy's Own Story, The Beautiful Room is Empty, and 11 other novels along with three biographies, four memoirs, and six works of nonfiction including The Joy of Gay Sex, has been named New York's 11th State Author by Governor Andrew Cuomo.
Cuomo also named Yusef Komunyakaa as the 11th State Poet, and Italian-American poet Joseph Tusiani as New York State Poet Laureate Emeritus.
Said White: "I've lived most of my life in New York and have written about it extensively. It's astonishing to be recognized by my home and my subject."
From the announcement:
In addition to being a member of the Violet Quill, an influential literary circle of post-Stonewall New York writers, White was a co-founder of the Gay Men's Health Crisis (GMHC), the world's first provider of HIV/AIDS prevention, care, and advocacy, established in New York City in January 1982. White was also the inaugural recipient of the Bill Whitehead Award in 1989, honoring lifetime achievement by writers within the LGBT community.
As a fiction writer, White is perhaps best known for his trilogy of autobiographical novels: A Boy's Own Story (1982), The Beautiful Room Is Empty (1988), and The Farewell Symphony (1997). He is also the author of works including The Married Man (2000), Hotel de Dream: A New York Novel (2007), and Jack Holmes and His Friend (2013).
White is equally accomplished as a biographer and cultural critic. In addition to his award-winning biography of Jean Genet, he is the author of Marcel Proust: A Life (1999) and Rimbaud: The Double Life of a Rebel (2008). He has published several works of memoir, including My Lives: An Autobiography (2005) and City Boy: My Life in New York During the 1960s and 70s (2009). His latest novel, Our Young Man, is forthcoming from Bloomsbury in April 2016. A member of both the American Academy of Arts and Letters and the American Academy of Arts and Sciences, White lives in New York City and has been a Professor of Creative Writing at Princeton University since 1998.
Said Cuomo: "These talented, inspiring writers have each made remarkable contributions to the literary community in New York. Their work is a tremendous asset to us all and has served as a touchstone for many around the world. I look forward to their literature being shared and enjoyed for generations to come."
"Throughout their two-year terms the State laureates promote and encourage fiction writing and poetry throughout New York by giving public readings and talks within the state. The award carries an honorarium of ten thousand dollars," according to the announcement.
White is married to writer Michael Carroll.