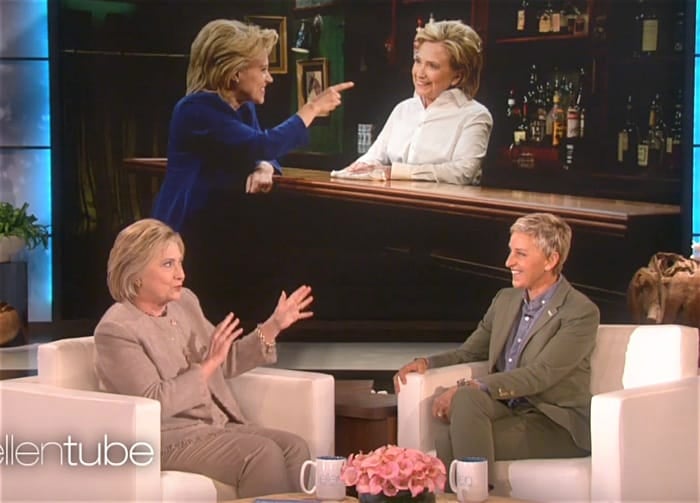 Hillary Clinton joined Ellen DeGeneres on Monday and sat down to talk about a number of topics including what it's like to be a woman running for President, gun control, and lighter things like what it was like to meet Kate McKinnon, who plays Clinton on Saturday Night Live. Clinton also explained how she handles her selfie game.
Watch: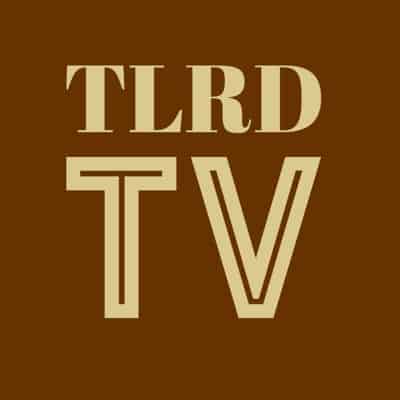 Clinton later played a game of "Heads Up" with Ellen and Tony Goldwyn.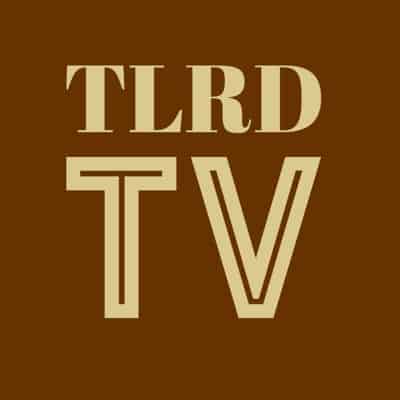 The appearance comes as Clinton's campaign faces the real concern of a possibility that Senator Bernie Sanders could beat her in early primary states.
Close your eyes for a minute and imagine it's Feb. 10. In the past nine days, Sen. Bernie Sanders (Vt.) has beaten his Democratic presidential challenger Hillary Clinton in the Iowa caucuses and the New Hampshire primary. There won't be another vote for 10 more days (Nevada), and then it'll be another week until South Carolina, the last of the big four early states, votes.
That scenario would be a total nightmare for Clinton. Period. It's also a lot more likely to go from fantasy to reality than most people — including most establishment Democrats — understand.
Consider two polls conducted by the Wall Street Journal, NBC and Marist College in Iowa and New Hampshire that were released Sunday. In Iowa, Clinton has 48 percent, Sanders has 45 percent, and former Maryland governor Martin O'Malley has 5 percent. In New Hampshire, it's Sanders in the lead with 50 percent, with 46 percent for Clinton and 1 percent for O'Malley.