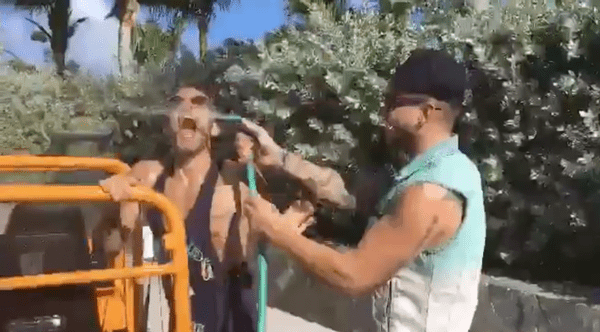 While vacationing in St. Bart's, Marc Jacobs and a group of male friends decided to have a little fun by recreating an iconic scene from the 2001 movie Zoolander.
A farce about the systematic murdering or ridiculously good-looking male models by an evil fashion megalomaniac named Mugatu, the movie included a scene where the boys from Balls Models (remember?) decided to cheer up Zoolander with an Orange mocha frappucino run–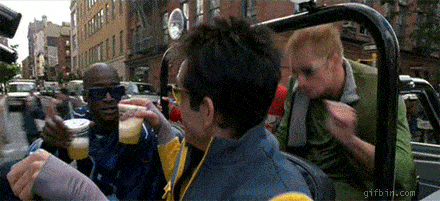 –that (spoiler) turned into a freak gasoline fight accident.

Jacobs' recreation has all the fun of the original without the, well, death.
Wait, don't light that cigarette, Marc!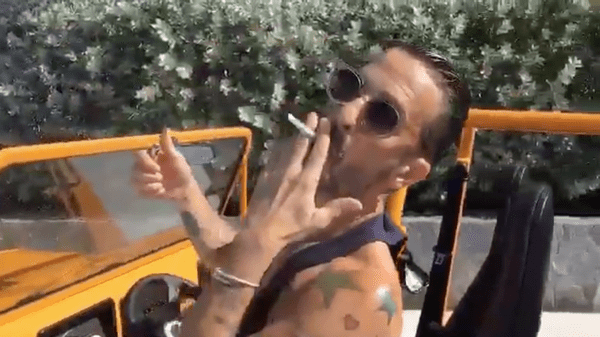 Watch, below.
https://instagram.com/p/BADmAjTGJPN/?taken-by=themarcjacobs
And relive the original, here.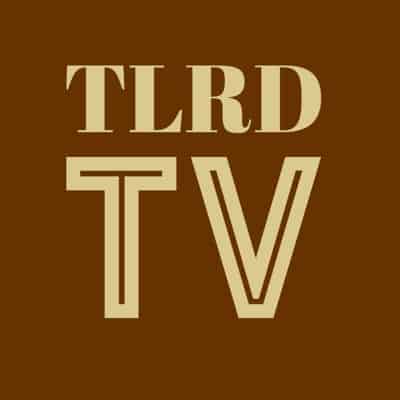 Also, enjoy the fact that Alexander Skarsgard was one of those ridiculously good-looking models who rolled with Zoolander.