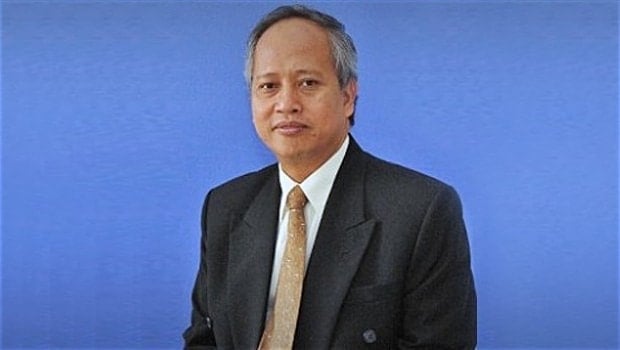 An Indonesian government official is calling for gay and transgender students banned from college and university campuses if they show any public displays of affection or inappropriate behavior. Research, Technology and Higher Education Minister Muhammad Nasir's remarks came after he heard about an LGBTQI support group which has formed on campus at the University of Indonesia.
There were reports that Mr Nasir had said he wanted all gay students banned from campus.
Mr Nasir said that this was not correct, clarifying his position with a tweet from his ministerial account.
"My prohibition against the LGBT community entering campuses is if they show inappropriate behaviour such as having sex, or public displays of affection on campus," Mr Nasir said.
"This was what I meant that will cause damage to the morality of the nation."
A well-known sociologist Musni Umar, supported Nasir, comparing gays to terrorists and drug addicts:
"[They are saying] how it's their human rights, but human rights shouldn't oppose the basic values built by our founding fathers and the Government. I don't think the danger to our nation only comes from terrorism and drugs — of course they're dangerous — but this LGBT also causes damage to the mentality of the people. When people are not attracted to the opposite sex and instead are only attracted to people of the same sex it means that Armageddon is here."