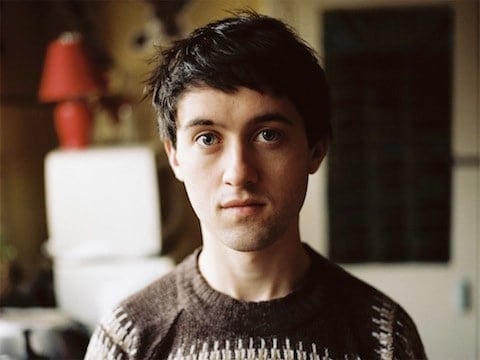 This week in new music: Dubliner Villagers (above) returns with a stripped-back live recording of his earlier work, Belfast-based Sea Pinks summon up the ghosts of surfer pop and Spanish all-girl garage rock act Hinds try to come out of the immense shadow cast by Sleater-Kinney.
---
Villagers – Where Have You Been All My Life?
Hailing from Dublin, Ireland, Villagers – aka Conor O'Brien follows up last year's Darling Arithmetic with a collection of rough live recordings of previous tracks.
While O'Brien's first two albums were hailed far and wide for their innovative take on alt folk, Darling Arithmetic took him in a different direction, containing as it did a beautiful collection of self-recorded and self-produced stripped back tracks that came as a surprise to many fans.
Where Have You Been All My Life? continues that process and while it doesn't innovate or move his sound on particularly, it is nonetheless a pleasing collection even while it is somewhat fleeting in it's appeal.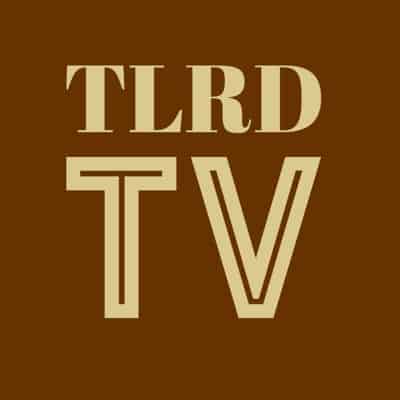 ---
Sea Pinks – Soft Days
Also from Ireland, Belfast's Sea Pinks is a three-piece indie pop act that like many others (see Hinds below) wouldn't exist without The Beach Boys and probably even The Beatles.
However, while many of their contemporaries have a tendency to meander (again, see Hinds below) Soft Days is a tight set that will fail to reach stratospheric levels but will keep fans of tweeky indie pop happy.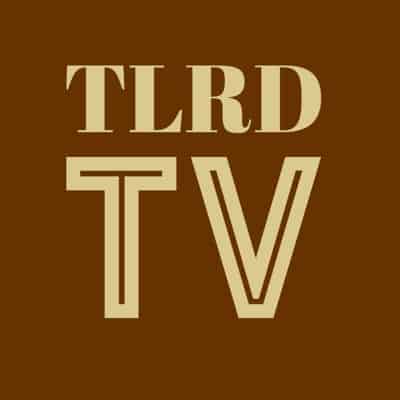 ---
Hinds – Leave Me Alone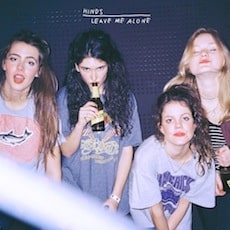 Previously known as Deers, Spanish garage rock girl group Hinds offer up a lo-fi collection of tracks that borrow from the likes of Hole, Breeders and of course Pixies.
Not quite tweaky enough to be assigned twee, debut album Leave Me Alone is an impressive collection of loose garage rock, so loose in fact that it lacks in any sense of urgency. This is no bad thing as it's a relief from the many ultra-springed Pixies acolytes. The signature mark here is the girl-group harmonizing.
Leave Me Alone is likely to suffer from being constantly in the shadow of the likes of Sleater-Kinney which is a crying shame as perky tracks like the 60s influenced "Chill Town" are a delight. Having said that the inclusion of meandering instrumental "Solo" is evidence of a lack of new ideas.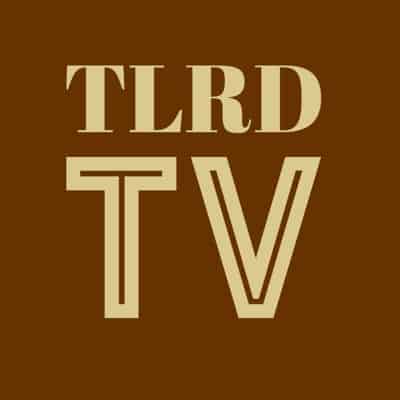 ---