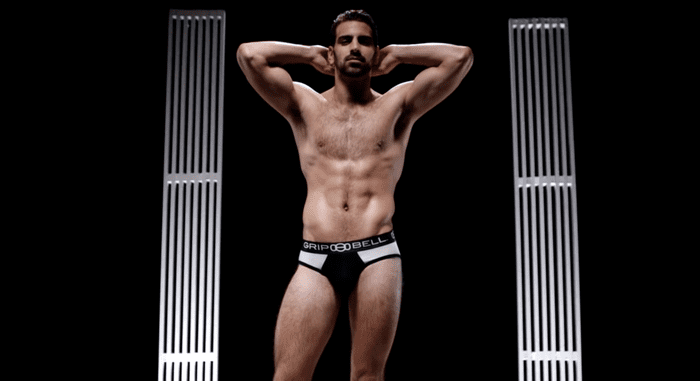 America's Next Top Model winner and fan favorite Nyle DiMarco is stripped down for a new ad campaign focused on getting in shape.
DiMarco is one of the faces of a new product called GripBell which describes itself as the "swiss knife of workout equipment." It appears to be a kind of multi-functional free weight that allows you to do a variety of exercises. The product is seeking funding on Kickstarter starting February 2. 
More on DiMarco's involvement in the ad campaign from GripBell's Facebook page: 
Gripbell's first photo campaign consists of stunning models from America's Next Top Model (ANTM Cycle 22) including Dustin McNeer, Justin Kim, Stefano Churchill and Delanie Dischert, and ANTM Cycle 22 winner Nyle DiMarco and runner-up Mame Adeji. [CEO] Mark [Wood] met Nyle while directing In the Can, and Nyle was happy to enlist the other models and participate in this campaign.
Watch the videos and check out a few photos of DiMarco for GripBell, below.
https://www.youtube.com/watch?v=f5t822fb7e8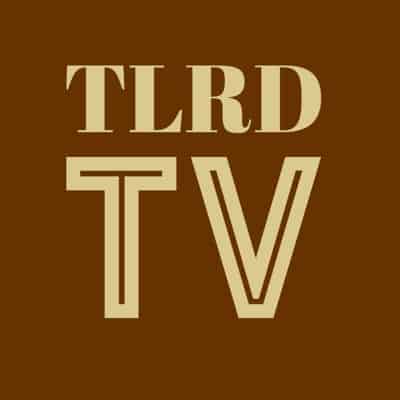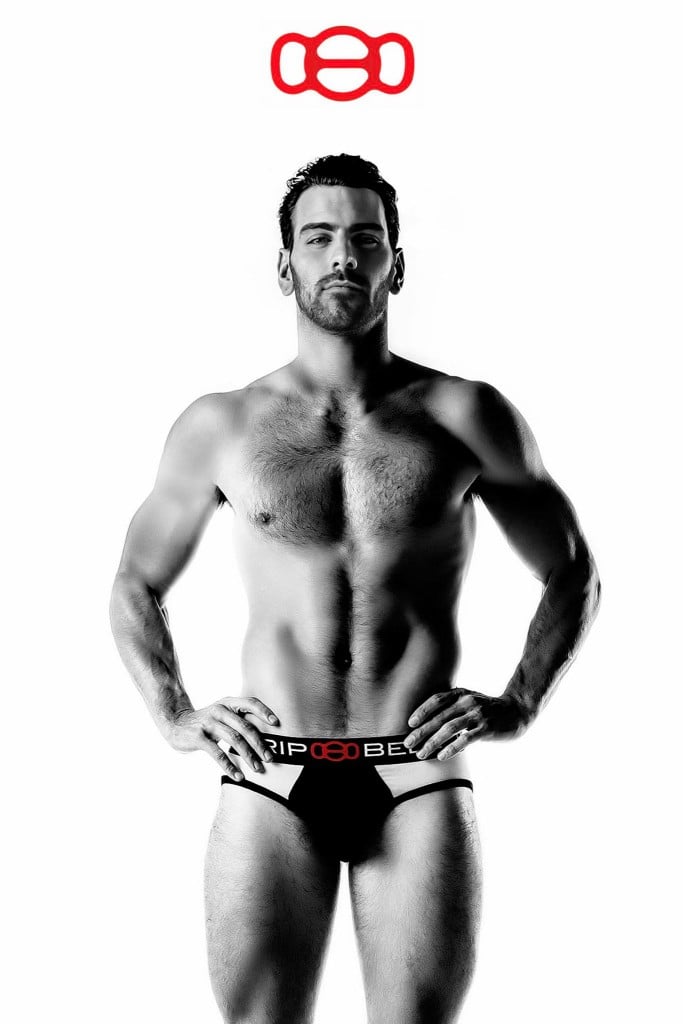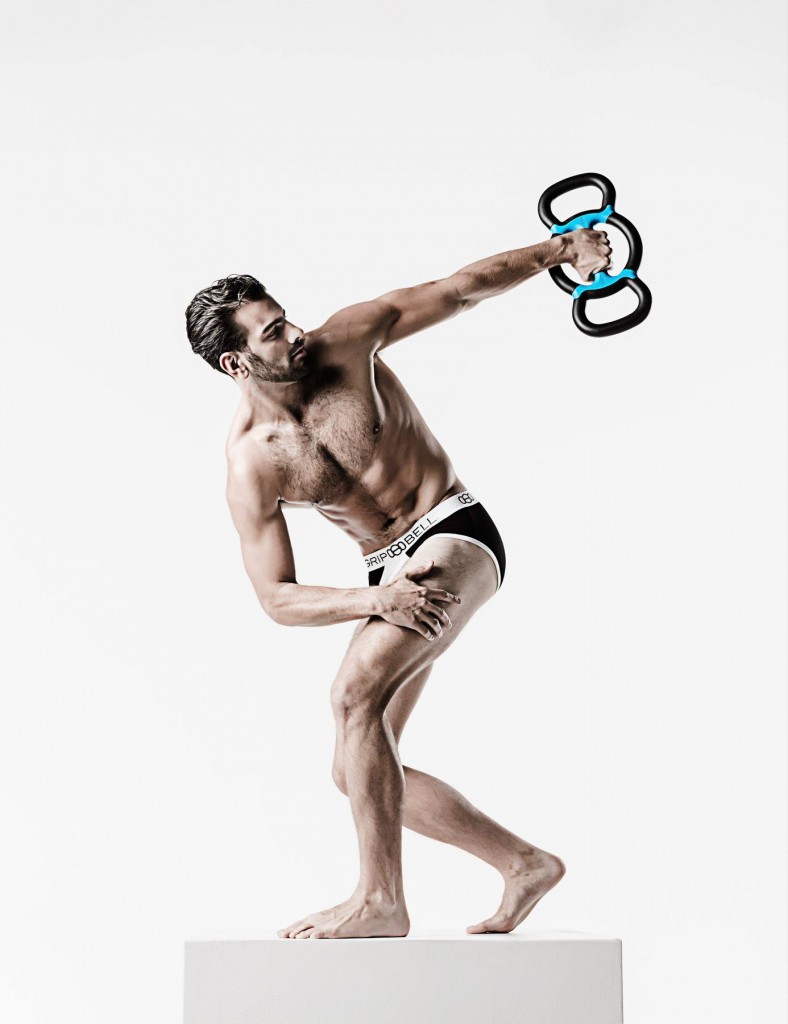 [h/t ONTD]