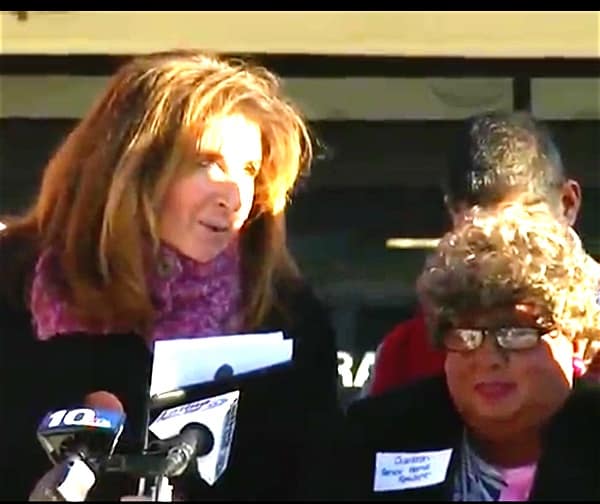 In Mrs. Doubtfire news…
The executive director of a senior center in Cranston, Rhode Island has resigned after a local news station exposed the fact that she had planted a man, dressed in old lady drag, at a photo op for the city's mayor.
The man was the senior center's bus driver.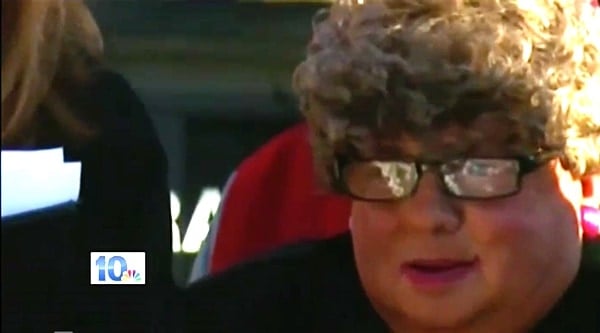 NBC 10 News covered the press conference last week at the Cranston Senior Center. Sources told the I-Team that the bus driver for the senior center masqueraded as a woman to make it look good for the media.
Video and pictures from the Jan. 5 press conference show the man standing next to Stenhouse and Mayor Allan Fung. The man was wearing a dress, earrings, lipstick, a wig, as well as a tag that read, "Cranston Senior Home Resident."
Fung's office told NBC 10 that Stenhouse resigned and that they cannot comment on personnel matters.
Sue Stenhouse, the senior center's director, served as a councilwoman in Warwick for seven years and had an unsuccessful run to be secretary of state in 2006, according to the news station.
Watch: