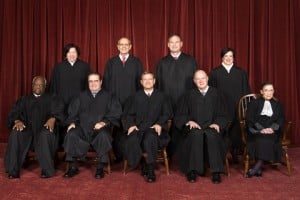 SUPREME COURT: SCOTUS grants United States vs. Texas, the Obama administration's appeal regarding its immigration policy: "The court will likely hear the case in April, with a ruling before it adjourns in June. It provides the last chance the administration would be able to implement the program Obama announced in 2014, which affects upwards of 4 million people, before he leaves office next January. Obama's program, called Deferred Action for Parents of Americans and Lawful Permanent Residents (DAPA), would allow illegal immigrants in those categories to remain in the country and apply for work permits if they have been here for at least five years and have not committed felonies or repeated misdemeanors."
2016 ELECTION: Donald Trump claims he's going to force Apple to make their computers in the U.S. rather than abroad: "I was saying make America great again, I actually think we can say now, and I really believe this, we're gonna get things coming, we're gonna get Apple to start building their damn computers and things in this country, instead of in other countries." (1:07:25)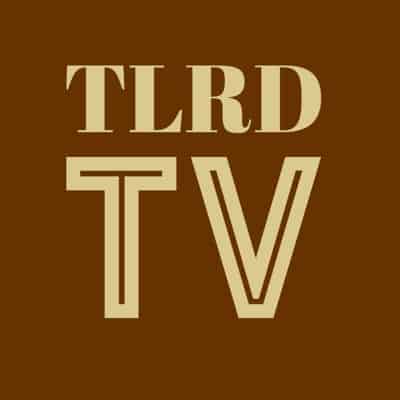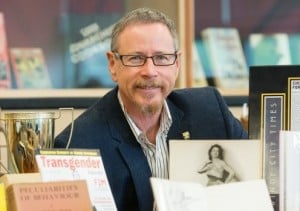 EDUCATION: University of Victoria establishes world's first chair of transgender studies: "Prof. Aaron Devor, an internationally recognized sex- and-gender expert, will work with researchers, community activists and students to advance study into a broad range of topics that affect the lives of transgender individuals, such as healthcare, poverty, discrimination and suicide. A donation of US$1 million from the Tawani Foundation, will establish the chair for five years in the university's Faculty of Social Sciences."
HAZING: Video surfaces of Phi Kappa Psi member getting branded by other fraternity members: "The video, which was posted in May 2014, shows at least two people leaning on the bare back of a freshman laying face down on a hardwood floor while another person brands the Greek letters "Phi Kappa Psi" into his left buttocks."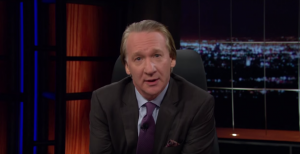 PETITIONS: White House must now respond to a petition spearheaded by Bill Maher requesting Obama be a guest on his show: "Herewith, on the occasion of Bill Maher's 60th birthday, we the people, especially viewers of Real Time with Bill Maher, respectfully request that President Obama appear on Real Time and thereby honor that particular audience (and their support for him), as he has so honored the viewers of so many other TV shows and media outlets; or if not, to please, respectfully, tell us why."
DEATHS: Eagles guitarist Glenn Frey dead at 67: "Glenn Frey, Eagles guitarist and Rock and Roll Hall of Fame inductee, passed away Monday. He was 67. "It is with the heaviest of hearts that we announce the passing of our comrade, Eagles founder, Glenn Frey, in New York City on Monday, January 18th, 2016. Glenn fought a courageous battle for the past several weeks but, sadly, succumbed to complications from rheumatoid arthritis, acute ulcerative colitis and pneumonia," the Eagles wrote in a statement Monday."
https://www.youtube.com/watch?v=FhH3mRkKDX8
UK: British intelligence service, MI5, has been named the most gay-friendly employer of the year: "MI5 came out the best for promoting LGBT (Lesbian, Gay, Bisexual and Transgender) diversity in the workplace despite only lifting a ban on homosexual people 25 years ago. The ranking is based on employment policies, training, career development and its support of LGBT employees."
FORECAST: Major snowstorm could hit east coast this weekend: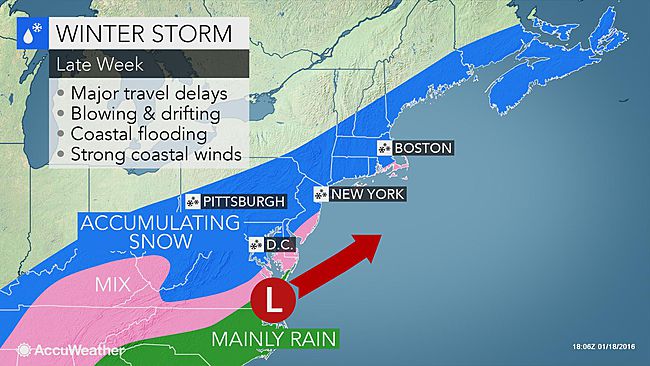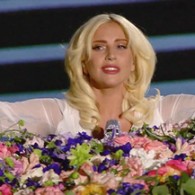 MUSIC: Mark Ronson confirms he's been working with Lady Gaga on her next album: "I think she's incredibly talented and kind of a muso at heart beyond all the giant pop hits. I would love to work some more with her — she's an incredible singer/songwriter."
TENNIS: Rafael Nadal out in first round at Australian Open, losing to Fernando Verdasco: "His ambitions to add to his 14 majors remains strong but his exit in the first round here on day two was the third time in as many slams that the Spaniard has failed to reach the second week."
RECORDS: Adele's "Hello" becomes fastest Vevo video to hit 1 billion views:
Congrats @Adele! #Hello just became the fastest vid to reach 1 BILLION views: https://t.co/zUlUFzYkZ7 #Hello1BOnVevohttps://t.co/UqgSbGlBj9

— Vevo (@Vevo) January 18, 2016
SPACE: This is the first flower grown in space, a zinnia: "On Saturday, American astronaut Scott Kelly, who has been working since March 2015 on the space laboratory and has become its resident gardner, gleefully announced on Twitter that he successfully coaxed the brightly colored zinnia to blossom."
First ever flower grown in space makes its debut! #SpaceFlower #zinnia #YearInSpace pic.twitter.com/2uGYvwtLKr

— Scott Kelly (@StationCDRKelly) January 16, 2016

YOU'RE NOT ALONE: Your home is crawling with invertebrates: "In what's thought to be the first study to quantify exactly what is scurrying or flying around the standard American home, researchers scoured 50 houses and found they were inhabited by 579 different types of arthropods, as well as humans. Arthropods are invertebrate animals with segmented bodies and jointed limbs, such as insects and spiders. The homes, on average, each had around 100 arthropod species. The most commonly found species were flies, spiders, beetles, ants and book lice. Cobweb-producing spiders were found in 65% of the homes."
TWO CUTE FOR TUESDAY: Actor Josh Chang and friend in San Francisco.
https://instagram.com/p/6bhRLaLZ-1/?taken-by=josh_taiwan