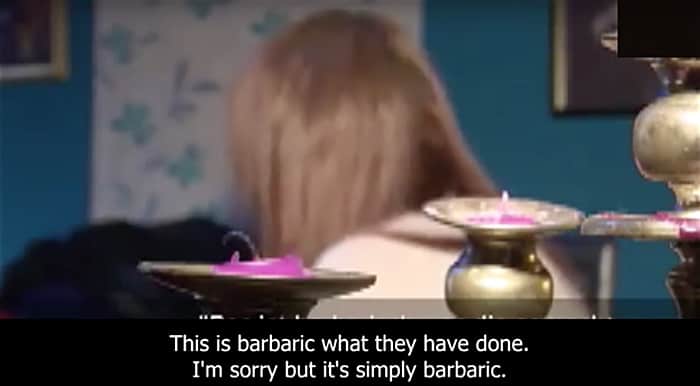 Two transgender women were stoned in the street this week in Dortmund, Germany by three teens described as from North Africa, near the city's train station. The teens already had records for assault and theft, according to police.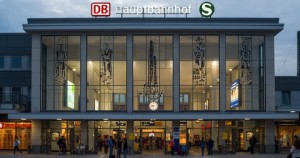 According to the victims, Jasmin, 37, and Elisa, 50, the teens said "you sluts need to be stoned" before they picked up stones from the ground and began hurling them at the two women.
The teens had tried to hit on the women but when they realized they were transgender, their "honor was hurt" and the attacks began.
A police patrol was in the area and noticed the situation and moved in, arresting the teens, who later testified that "people like them" needed to be stoned. The teens intended to kill them, according to police.
Yasmine installed a security camera at the residence where she lives with Elisa after the attacks. "That was barbaric what they did. They are barbarians," Yasmine said.
She added that she could not believe that such an act of shamelessness occurred. "In 2016, in Germany, with stoning!" According to the SATI.NRW report, Yasmine said it was the first time in 30 years she felt unsafe as a transgender woman.
Execution by stoning is a common punishment in nine Muslim-majority countries, according to the Post.
In Syria, ISIS has killed numerous allegedly gay men by throwing them off of buildings and/or stoning them.
https://www.youtube.com/watch?v=g2yoZW6LSHY