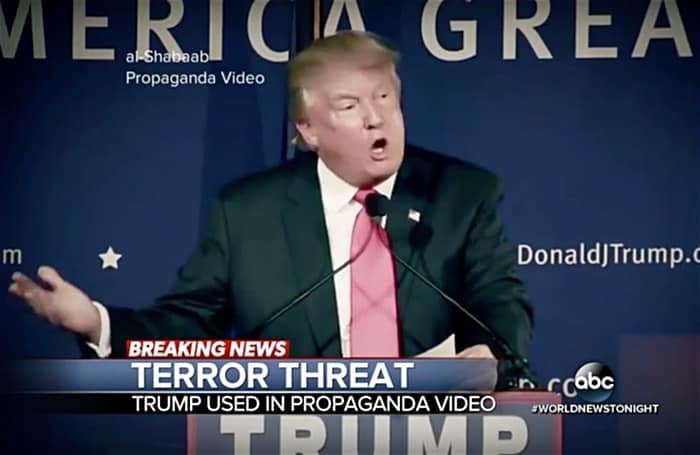 Donald Trump's call to ban Muslims from entering the United States is used in a new recruitment video from Al Qaeda Somalia affiliate Al-Shabaab.
Featured in the video is the group's leader Anwar al-Awlaki, who was killed in a drone strike in Yemen in 2011, Reuters reports:
"The film was distributed on Twitter on Friday by the al-Kataib Media Foundation, an Islamist militant organization, SITE reported…Al Shabaab, which seeks to overthrow Somalia's Western-backed government and impose a strict version of sharia, or Islamic law, has links to the international militant group al Qaeda and has carried out attacks in Kenya and Ethiopia."
In last month's Democratic presidential debate, Hillary Clinton said that Trump's anti-Muslim rhetoric was being used by terror groups to recruit new members, a claim that Trump called a lie. The new video is the first evidence that this is happening.
Watch: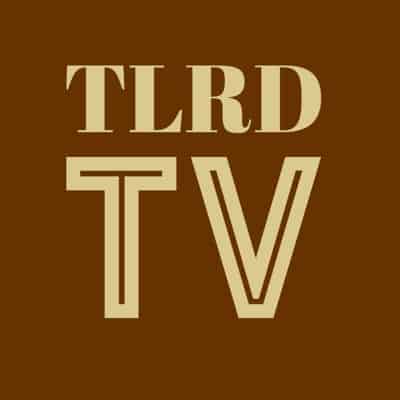 https://www.youtube.com/watch?v=5NAS-mTGvg0