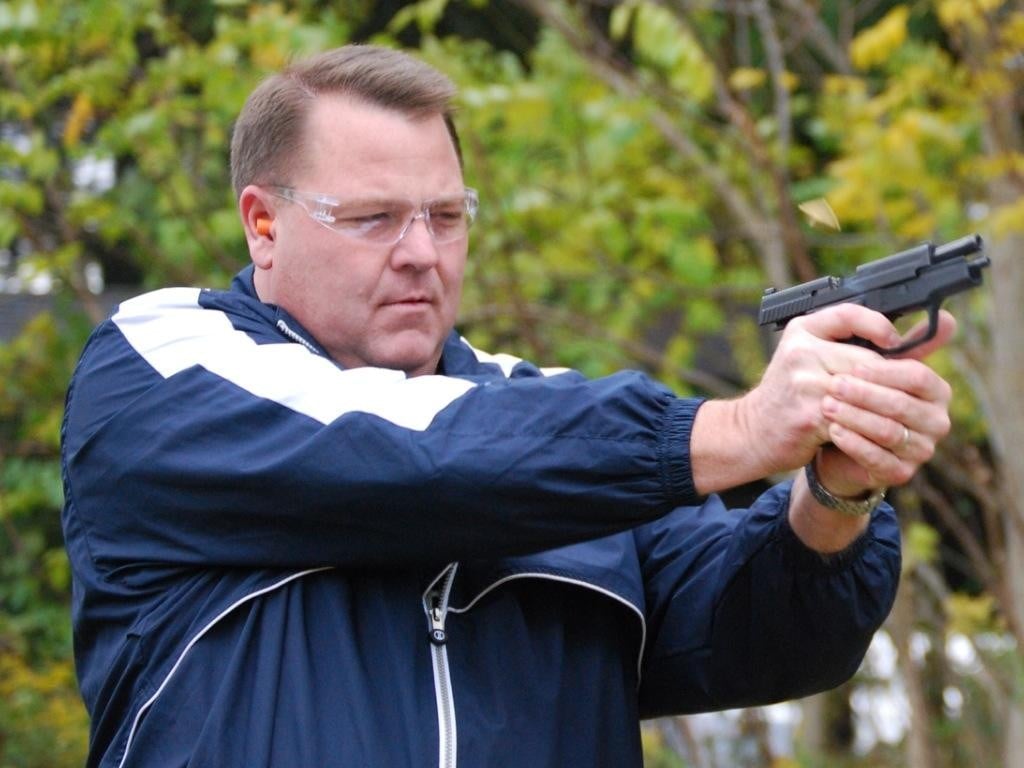 Virginia is considered one of the most important swing states in the 2016 presidential race.
Old Dominion will also apparently be a battleground for LGBT rights as the March 1 "SEC primary" approaches.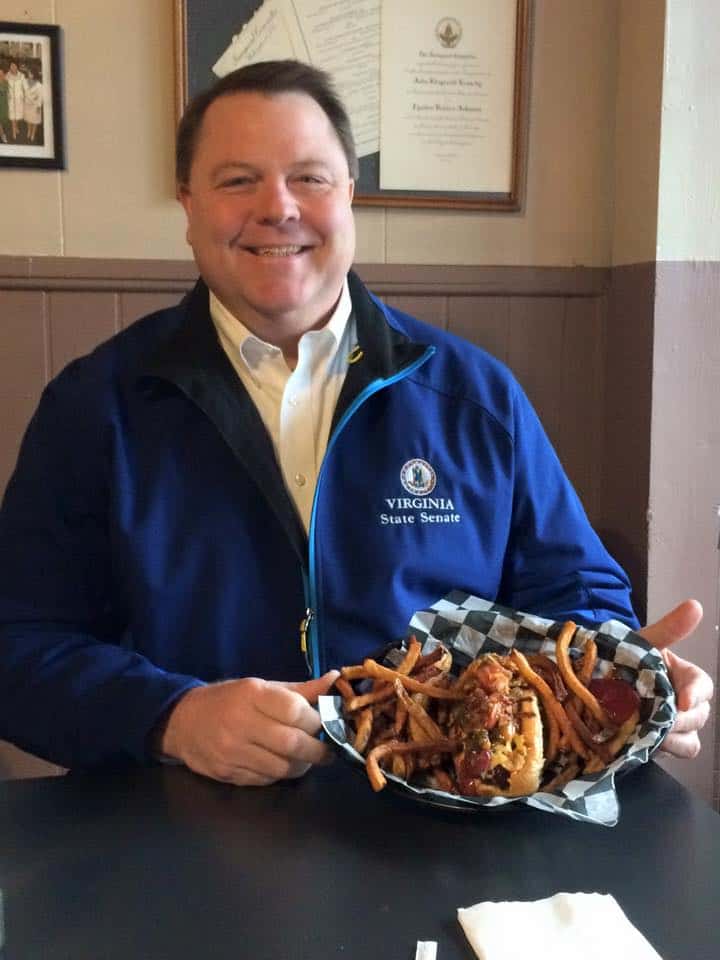 Republican state Sen. Charles "Bill" Carrico (above and right) has introduced a bill that would allow Virginia county clerks to refuse to issues marriage licenses to same-sex couples if they have religious or moral objections, according to the Associated Press. Carrico claims constituents were concerned about what happened to Kentucky clerk Kim Davis, who was jailed for denying marriage licenses to same-sex couples.
"I'm just trying to clarify what the options are if they have a right-of-conscience issue," said Carrico, who's also introduced a broader anti-LGBT "religious freedom" bill.
Other discriminatory bills in this year's General Assembly, which convenes Wednesday, would block LGBT-inclusive local nondiscrimination ordinances, make it nearly impossible for transgender people to change gender markers on their birth certificates, and impose fines against trans students for using restrooms according to their gender identity. Any anti-LGBT bill that passes the Republican-controlled Assembly would almost certainly be vetoed by Democratic Gov. Terry McAuliffe, but obviously that hasn't stopped GOP lawmakers from trying to score political points.
Meanwhile, Democratic state lawmakers will be pushing pro-LGBT bills, although they're also unlikely to become law. Out gay Del. Mark Levine plans a sweeping LGBT civil rights bill, while Del. Patrick Hope wants to ban so-called "ex-gay" therapy for minors.
"As hearts and minds on the issue continue to evolve, we gain more and more of an understanding," Hope told The Washington Blade on Monday. "With that comes acceptance that being homosexual is not a mental illness or a sin. There's no on or off switch and I believe we are getting closer and closer to recognizing that conversion therapy is nothing more than a hoax on the consumer. One day we'll look back on this the same way we view lobotomies or sterilizations."