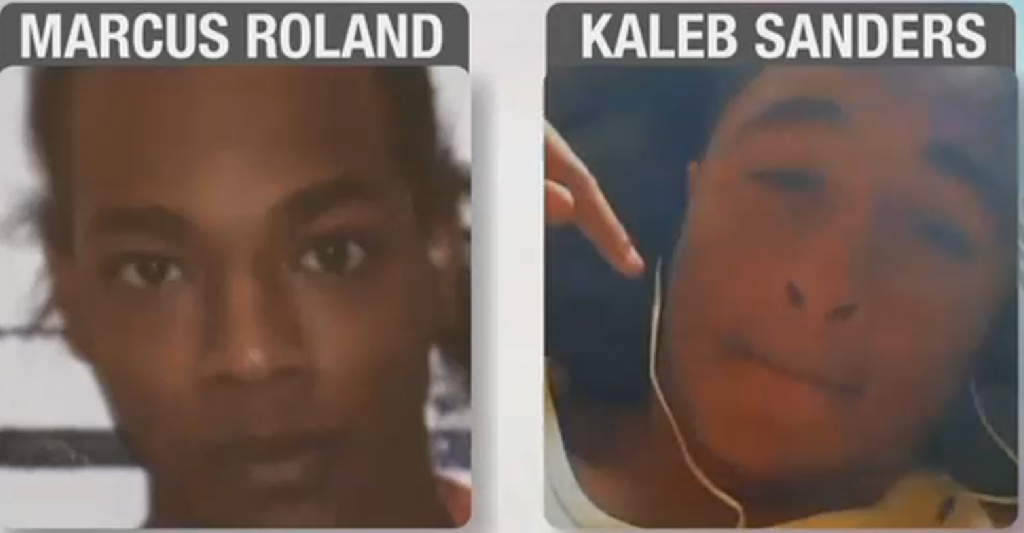 Oklahoma authorities say it's just a matter of time before someone is seriously hurt or killed by two transgender teens who are on a multi-state, "Thelma and Louise"-style crime spree involving several armed robberies.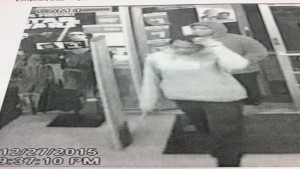 Marcus Roland, 18, and Kaleb Sanders, 15, are both transgender, according to Tulsa's KOTV Channel 6.  Authorities say they've robbed three Dollar General stores and a convenience store in Oklahoma and Kansas since Christmas, in addition to possibly holding up several women for their purses.
In addition to guns, the pair has used a knife and a meat cleaver in the robberies, and during one they taped employees' hands, legs and mouths and commented that they wanted to shoot someone.
"They're not scared to use whatever weapon possible to get more cash," Muskogee County District Attorney Orvil Loge told The Muskogee Phoenix. "It's just a matter of time before someone gets seriously hurt or they get seriously hurt or killed.
"They're armed, they're dangerous and they're not afraid to run from the police," Loge said. "We believe that they could have contacts in the state of Texas."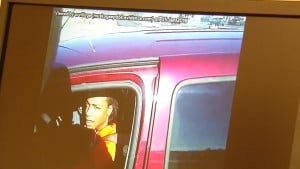 It all started in mid-December, when police in Muskogee responded to a report that Roland and Sanders were fighting. When police pulled over their vehicle, Roland, who was driving, refused to follow any of the officer's orders.
"I don't have to," Roland said when asked to step out of the car, as shown in a video obtained by KOTV.
When the officer told Roland he was giving her a lawful order, she said, "I'll give you an order."
"You don't have the right to open my car door," Roland told the officer before driving off with Sanders in the passenger seat and two children in the back.
Authorities caught up with Roland and Sanders and arrested them, but they gave Roland a bond because she's trans and they were concerned about her safety in jail. And they let Sanders go because they felt she was a teenage tag-along.
Four days later, the pair robbed the Dollar General in Muskogee, holding a pregnant employee at gunpoint.
Then, they traveled to Wichita, Kansas, and robbed a Dollar General using a meat cleaver and a knife. After that, they headed back south to Oklahoma City, where they robbed another Dollar General and a convenience store. Authorities now believe they're headed to Texas.
"Police say if you encounter them, don't approach them, don't talk to them, just call 911," KOTV reported. "Police believe the two are very dangerous criminals."
Watch KOTV's report below.
NewsOn6.com – Tulsa, OK – News, Weather, Video and Sports – KOTV.com |