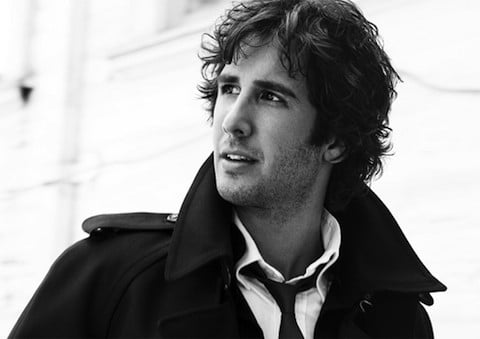 Josh Groban will make his Broadway debut this fall as Pierre in Natasha, Pierre & the Great Commit of 1812. The musical, inspired by a passage from Tolstoy's War and Peace, first appeared Off-Broadway in 2012 at Ars Nova, before transferring to custom-designed spaces in the Meatpacking District and later, off of Times Square. The immersive, experimental piece, created by Dave Malloy and directed by Rachel Chavkin, follows a pair of passionate lovers in the midst of an affair. In previous productions, audiences were seated around tables and served vodka and pierogi. Dates and venue information for the Broadway production have not yet been announced.
Motown The Musical is coming back to Broadway for a return engagement of 18 weeks, landing at the Nederlander Theatre starting in July, producers announced. The show, featuring a book by Motown Records founder Berry Gordy and music from the eponymous catalogue, first opened on Broadway in 2013 and played its final performance last January. A national tour has been on the road since 2014, and a London production will begin performances in February.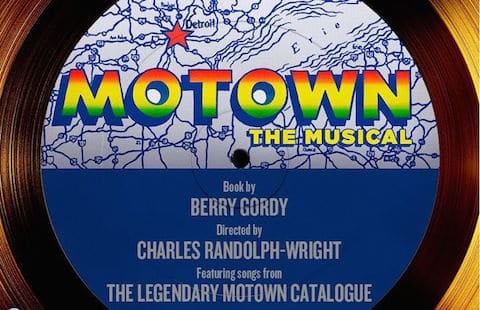 According to a casting notice, a revival of Smokey Joe's Café is gearing up to begin performances this summer. The musical revue featuring the songs of Jerry Leiber and Mike Stoller first opened on Broadway in 1995 and ran for five years. That production's creative team, including director Jerry Zaks and choreographer Warren Carlyle, are reportedly on board for the revival, as are the original producers. Venue and casting details have not yet been announced.
Broadway is getting a 41st playhouse, the Hudson, which will be operated by the largest theatre owner in Britain, Ambassador Theatre Group, according to The New York Times. The space, which is on West 44th Street and originally opened in 1903, is currently owned by Millennium Hotels and Resorts and in recent years has primarily been used for special events. ATG, led by Howard Panter, has acquired a long-term lease and is prepping the space for future productions; renovations are expected to be complete near the end of this year, as Panter told the Times, and no debut production has been set. ATG owns one other Broadway house, the Lyric, last home to On the Town.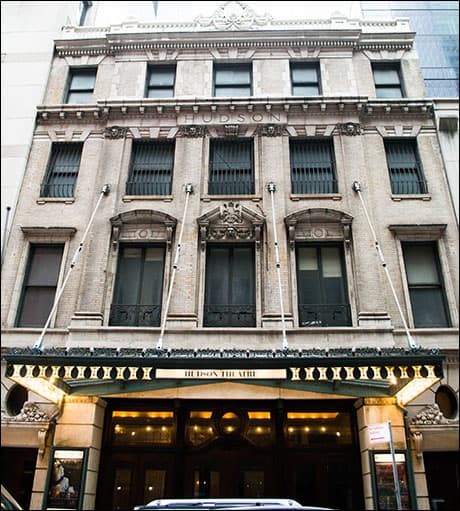 A recent change to federal tax law marks a huge win for Broadway backers, who will now receive the same exemptions extended to folks who invest in TV and film of a certain budget. Under the new law, Broadway investors may elect to deduct their full investment from their income taxes within the first year of a show's production, and will not be required to pay income tax until (or if) the production earns a profit (which most shows don't). Long story short: a big tip of the hat to Broadway from Uncle Sam.