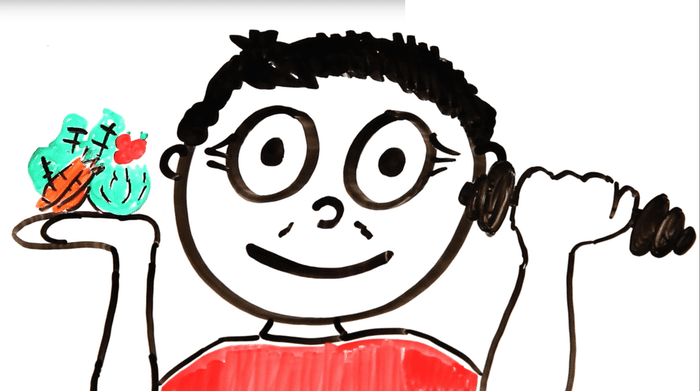 2016 is still somewhat nascent and this may be the time that many are starting to find their New Year's resolutions a bit overwhelming.
For those who vowed to get in shape or lose weight this year, the question of what's more important, diet or exercise, might be one that causes consternation. Luckily, ASAPScience has posted a new video in which they address a common question asked by those seeking to shed some pounds: "If you had to choose, should you be hitting the gym or eating salads?"
As it turns out, the old adage that "great bodies are made in the kitchen, not the gym" proves true.
Watch ASAPScience's Greg and Mitch explain why you get more bang for your buck if you eat right, below.