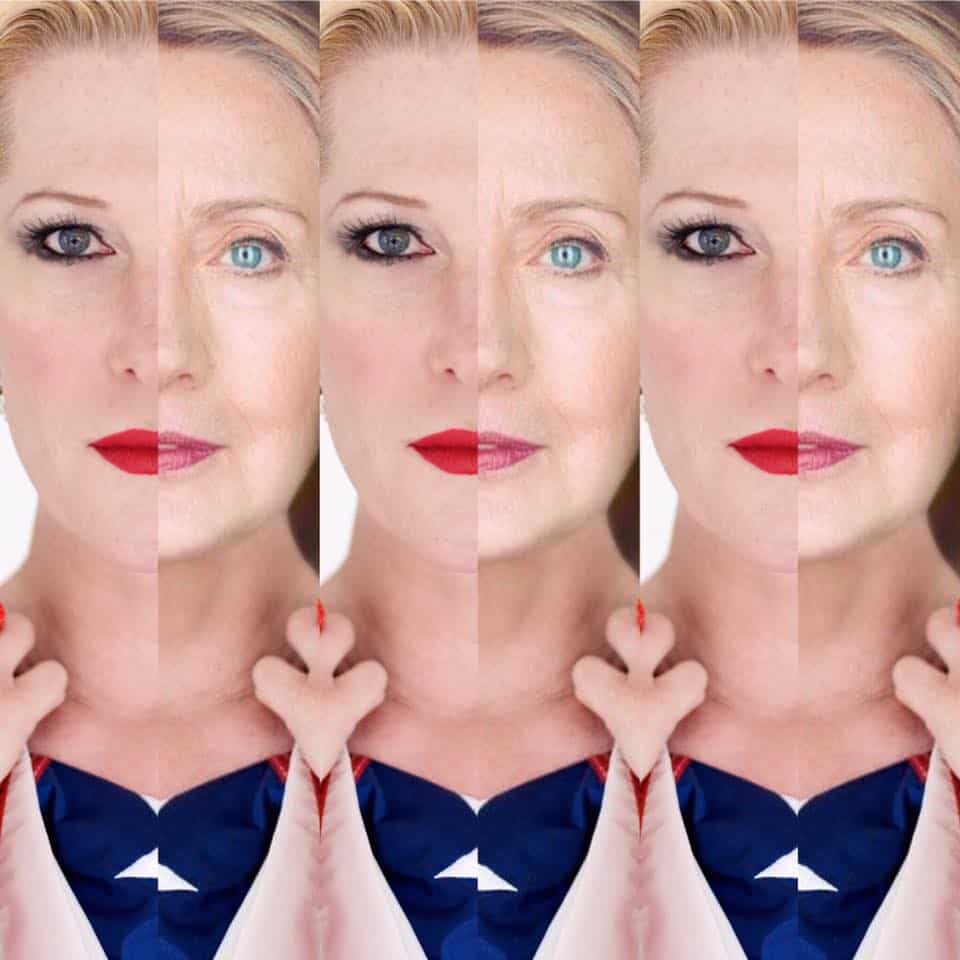 Mx Justin Vivian Bond's First Real-Time Dispatches from the Democratic Convention
https://www.facebook.com/towleroad.page/videos/10157121231300507/
https://www.facebook.com/towleroad.page/videos/10157121232065507/
https://www.facebook.com/towleroad.page/videos/10157121632775507/
Like our Towleroad Facebook page and click all posts under the Notification menu to be alerted when Mx Vivian posts a new video.
Something A Bit Unconventional With Towleroad's Convention Coverage
We wanted to send someone spectacular to this historic convention, knowing that it's always about the people, the characters and the bigger issues of the day more than about very specific news coverage. And when I tossed out Mx Vivian's name at our editorial meeting, it was obvious and clear this is who we'd need on the ground and in our heads. We needed great insight matched with great levity, finesse matched with brute force, someone who can feel the beauty of the moment but not turn entirely away from the ugly current reality. We'll let Mx Viv take it from here…
Mx Justin Vivian Bond said Yes:
"Ladies and Gentlemen I can now confirm that I will be covering the Democratic National Convention live from Philadelphia for Towleroad.com. I am not a journalist but I am a writer and an adventuress so Goddess knows what will happen.
Here are a few things I know for sure:
I definitely plan to stalk Elizabeth Warren until she realizes she's actually stalking me, hello…
"No Elizabeth, that's ENOUGH! Oh, alriiiiight, if you're buyin."
As a feminist I pledge to wrangle and TOP in heels -not spurs- a few "spirited" Bernie Bros.
I'll try to arrange some face time with Hillary -but only when it's convenient for BOTH of us!
If all else fails I hope to live up to the tipsy standard set by a drunken Diane Sawyer on election night 2012!
The Drunk news: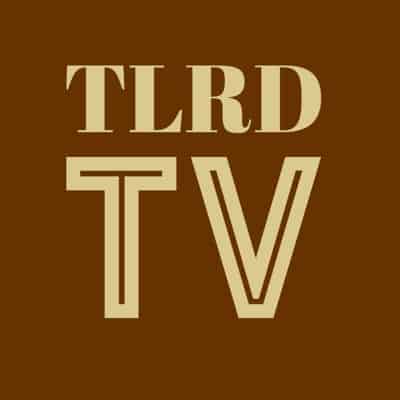 This is going to be fun!
Who is this Bond Character Anyway?
Mx Justin Vivian Bond is a trans-genre artist living in New York City.  As a performer both on and Off-Broadway, Mx Bond has received numerous accolades winning an Obie (2001), a Bessie (2004), a Tony nomination (2007), the Ethyl Eichelberger Award (2007), The Peter Reed Foundaton Grant, and a New York Foundation for the Arts Grant for Artists.  V authored the Lambda Literary Award winning memoir TANGO: My Childhood, Backwards and in High Heels (The Feminist Press, 2011).
 Films include John Cameron Mitchell's Shortbus (2006), Sunset Stories (2012), Imaginary Heroes (2004) and Fanci's Persuasion (1995).  Solo exhibitions of JVB's watercolors, sculptural installations and live art have been presented by Participant, Inc. (NYC, 2011), Art Market Provincetown (2014), and Vitrine (London, 2015).  Albums include Kiki and Herb: Do You Hear What We Hear?, Kiki and Herb Will Die For You at Carnegie Hall, Dendrophile, and Silver Wells.
Here are some samples of Mx Vivian's work: