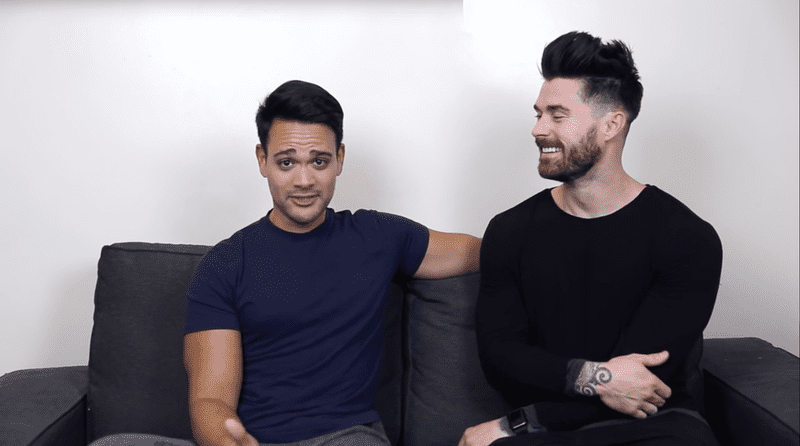 In his latest YouTube video, Kyle Krieger talks with Omar Torres of Gay Men's Health Crisis (GMHC) in New York about pre-exposure prophylaxis, or PrEP.
As PrEP has gained increasing attention for its ability to reduce HIV transmission rates in the U.S. and around the world, many gay men have understandably had questions about what PrEP is, how it works, and whether it's something to add to one's safe sex regimen.
Torres answers a healthy heaping of the biggest questions out there about PrEP in Krieger's new video.
Get your questions answered, below.