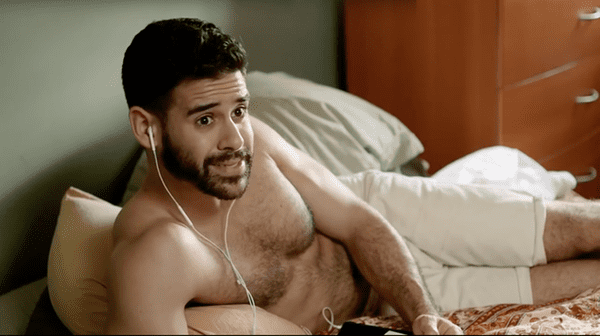 A new PSA from Community Healthcare Network in NYC tackles some of the many misconceptions about preexposure prophylaxis in the vein of the popular meme "Sh*t (fill in the blank) say."
In "S**t Gay Guys Say About PrEP", a young gay man encounters a profile on a dating app that makes mention of PrEP. This prompts him to wonder, "What the hell is PrEP?" As the PSA unfolds, questions about side-effects, other STDs, whether you need to have insurance, and how often you take the pill are all addressed.
Delve into the FAQs of what the PSA's main character refers to as "the birth control pill for homos", below.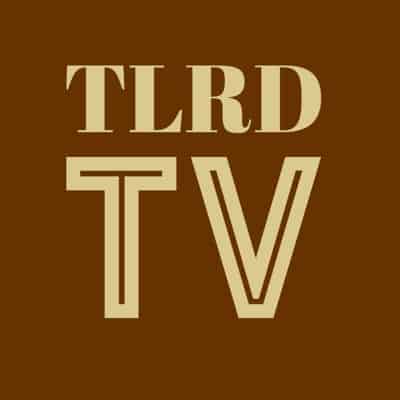 [h/t NNN]