FREE AS MY HAIR. Zayn Malik goes pink.
— zayn (@zaynmalik) February 13, 2016
CONSPIRACY THEORIES. Scalia was murdered, you guys: "No discussion of conspiracy theories in America can begin without first checking in with Alex Jones of Infowars, who immediately posted a "emergency transmission" on his Facebook page Saturday night after news of Scalia's death was announced. According to Jones, Scalia had likely been murdered by President Obama in much the same manner the president killed conservative gadfly Andrew Breitbart, who died on a Brentwood sidewalk from a heart attack."
Drudge fully embracing "Scalia was murdered" conspiracy theory pic.twitter.com/ayU4DOM0LC

— Judd Legum (@JuddLegum) February 15, 2016
PHILIPPINES. City of Mandaue passes LGBT anti-discrimination law. Mandaue has a population of 331,000: "THE Mandaue City Council approved the country's first comprehensive ordinance for lesbian, gay, bisexual and transgender (LGBT) rights that seeks to protect individuals against discrimination…It will be unlawful for any person to deny access to private or public programs and services, as well as student benefits like scholarships, financial assistance, merit awards and election as officers of the student government and council."'
SENATE. Ted Cruz says he will "absolutely" filibuster any Obama nominee to the Supreme Court: "The Senate's duty is to advise and consent," Cruz said on NBC's "Meet The Press" Sunday. "We're advising that a lame-duck president in an election year is not going to be able to tip the balance of the Supreme Court."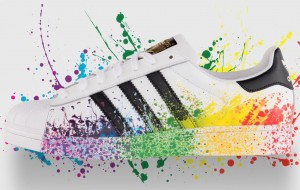 ADIDAS. Company assures athletes it won't fire them if they come out as gay: "Adidas acknowledges and adheres to the principles of diversity, as this is a central part of the Adidas group philosophy. Therefore Adidas warrants that this agreement will neither be terminated nor modified in case the athlete comes out to the public as a member of the LGBT (lesbian, gay, bisexual and transgender) community."
LOVE CONNECTION. Ian Thorpe is reportedly dating swimwear/underwear model Ryan Channing: "They were spotted on Friday cruising the Sydney Harbour on a luxury boat, News Corp Australia reports. Thorpe, 33, has previously denied rumoured romances with singer Rinky Martin [sic] and Sydney teacher Joseph Payne, but seems to be comfortable with naming Channing as his boyfriend. While his relationship with the 26-year-old model from Perth is still new, a friend of the pair told The Courier Mail they are 'smitten with one another.'"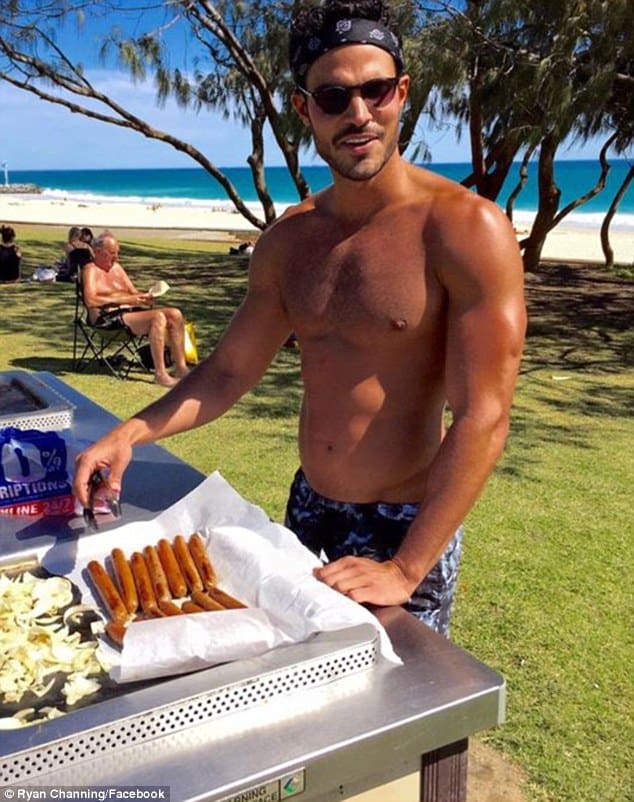 NYC. Former NY Governor Eliot Spitzer being investigated for possible assault at hotel: "The alleged incident occurred at the Plaza Hotel at around 8 p.m. Saturday, according to a law enforcement official briefed on the case. Spitzer, 56, and the woman — identified by ABC station WABC as a 25-year-old — had 'some sort of romantic relationship for about two years,' and it appeared she was going to break up with him, which 'may have led to the spat,' the official said."
THE FORCE. Cast announced for Star Wars: Episode VIII: "Disney and Lucasfilm made the announcement on Monday with a new video – picking up right where the last movie left off (see it above). Also unveiled were some new cast additions: Traffic Oscar-winner Benicio Del Toro, who was long rumored for a villainous part (if you consider him repeatedly saying he was doing the movie a rumor), and surprise addition Jurassic Parkand Enlightened star Laura Dern."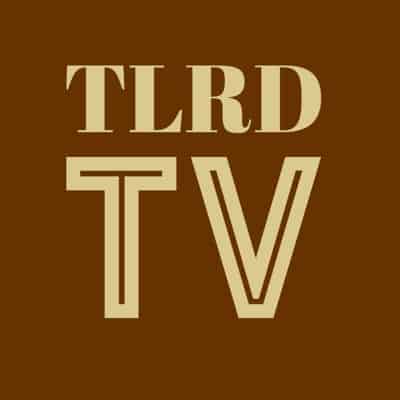 FUTBOL. Paris Saint-Germain star Serge Aurier suspended indefinitely for calling coach a "faggot": "A number of Aurier's teammates — notably Zlatan Ibrahimovic and Angel Di Maria — were also referred to in less than complimentary terms by the Ivory Coast international — a regular under Blanc this season — while answering questions from fans during a live session on social media app Periscope. 'This video, filmed in a private setting, contains clearly unacceptable comments from a player of Paris Saint-Germain to some teammates and especially to coach Laurent Blanc,' a PSG statement read. 'Paris Saint-Germain wishes to express its full support for its coach, Laurent Blanc, and players who have rightly felt offended by remarks contrary to all the values of the club.'"
MONDAY MORNING PICK-ME-UP. Via Jaye Kaye.