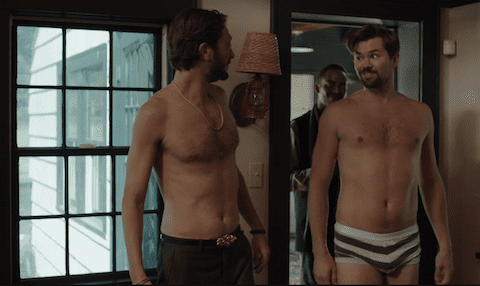 Check out our weekly guide to TV this week, and make sure you're catching the big premieres, crucial episodes and the stuff you won't admit you watch when no one's looking.
— Say what you will about Lena Dunham's Girls, but many viewers agree Hannah's gay BFF Elijah (Andrew Rannells) is one of the best things about the series. He gets a bit more focus this season, starting with a new job at Ray (Alex Karpovsky)'s cafe Sunday at 10 p.m. Eastern on HBO.
See more of our picks for what to watch on TV this week below!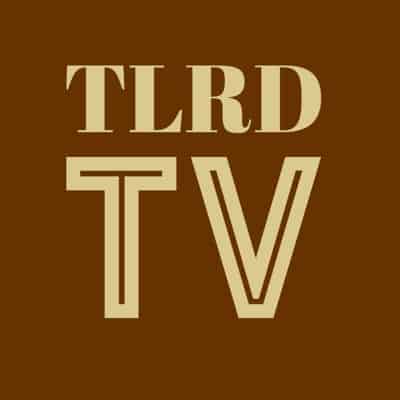 — Think of it as How I Met Your Great Great Great Great Great Great Grandmother when Neil Patrick Harris dives into his family history on PBS's Finding Your Roots, Tuesday at 8 p.m. Eastern on PBS. Gloria Steinem and author Sandra Cisneros are also featured.
https://www.youtube.com/watch?v=4-9gsaGrfpg
— Lip sync battles: They're not just for drag queens anymore! Supermodel on the rise Gigi Hadid and Teen Wolf heartthrob Tyler Posey go head-to-head on Lip Sync Battle Thursday at 10 p.m. Eastern on Spike in a fight for which gorgeous young person can not-sing the best.
https://www.youtube.com/watch?v=CXuGLswn2l0
— Is the power of nostalgia enough to draw you into Full House reboot Fuller House despite the focus on conservative Candace Cameron Bure? Or maybe you're tuning in for a chance to ogle Uncle Jesse (John Stamos) one more time. Whatever the reason, the series drops Friday on Netflix.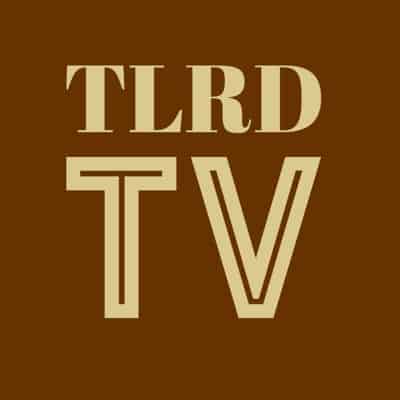 — Leonardo DiCaprio goes for the gold one more time at the Academy Awards this Sunday, as opening ceremonies begin at 7 p.m. Eastern on ABC. Host Chris Rock will surely have something to say about the lack of diversity in the major acting categories.
What are you watching this week on TV?