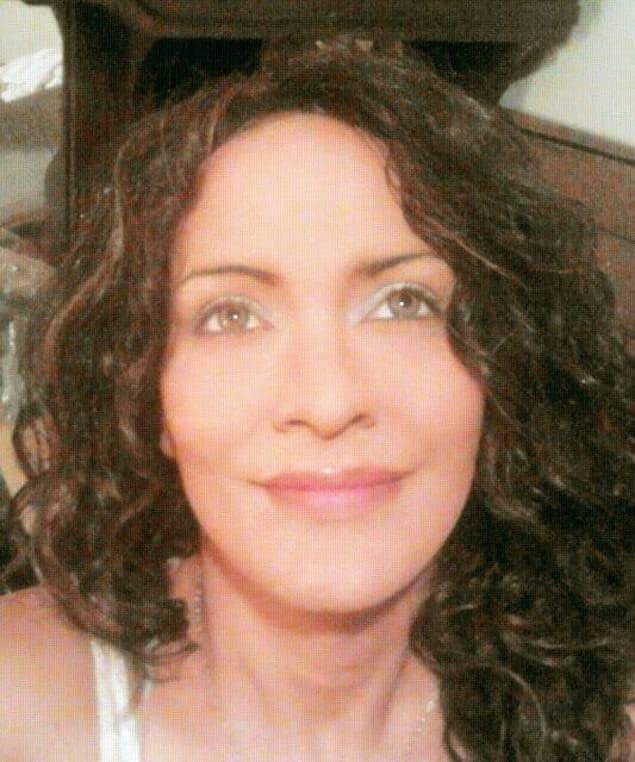 The nation's first reported murder of a transgender person in 2016 is an all-too-familiar story.
Like the vast majority of at least 22 trans murder victims in 2015, 43-year-old Monica Loera of Austin was a woman of color.
Loera, a Latina, was also reportedly involved in sex work, a major risk factor for trans women who sometimes turn to the profession due to employment discrimination and other factors.
In the wake of her death, Loera was misgendered by both police and the media, referred to by masculine pronouns and her birth name. Not only that, but it happened in progressive Austin — where just this weekend the city's first trans police officer was honored at a Human Rights Campaign gala.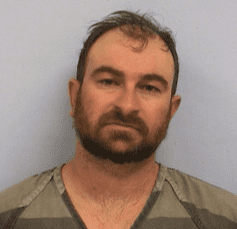 "It took only three weeks for the initial quiet of 2016 to be shattered by the murder of another trans person," Trans Pride Initiative's Nell Gaither said in a statement responding to Loera's murder. "Our thoughts and sympathies are with the family and friends of Monica Loera, and our outrage is centered squarely on the oppressive and willfully disrespectful police and media systems that continue to erase our identities and further victimize our communities and our families. In 2016, there is no excuse for such additional violence from the authorities. We must strive not only to hold accountable those that contribute to the stigma and violence against LGBTQ and HIV-affected communities in times of tragic loss such as this, but also to make sure that our participation in society is welcomed, invited, valued, and even celebrated. Only in this way will we build communities that eliminate biased hate and violence such as the lamentable murder of Monica Loera."
Because Loera was misgendered, her Jan. 22 death went unnoticed by the LGBT community until Friday, when Houston trans blogger Monica Roberts finally reported it. 
According to The Austin Statesman, Loera was fatally shot in the front door of her home at about 3 a.m. by JonCasey William Rowell, 29.
Investigators found text messages to Rowell on Loera's phone, in which she'd given him directions to her residence earlier in the evening. Neighbors saw a man in a black pickup truck — matching the description of one owned by Rowell — arrive at Loera's home and go inside with her before leaving.
The man returned a short time later and was seen patting his pockets before knocking loudly on the door. When Loera answered, he shot her. Loera's roommate told police she sometimes stole items from clients, and investigators found Rowell's student ID in Loera's room.
By Monday, at least one local mainstream outlet, KEYE-TV, had correctly identified Loera as transgender.
"I'm going to assume at this point in time that her legal documents did not line up with her presentation and often police go on what they think they know, now what is real and so we're going to be working with the Austin police department," Houston trans activist Lou Weaver told KEYE. "We need to be able to have people know who transgender individuals are. If they could get to know who Monica or myself are, that would demystify the transgender myth and that could decrease violence."
Watch the report below.