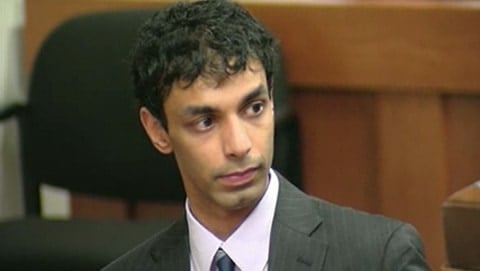 A three-judge panel on a New Jersey appeals court will consider whether ex-Rutgers student Dharun Ravi be retried, be resentenced or have his conviction invalidated following a hearing yesterday in Newark, MyCentralJersey.com reports: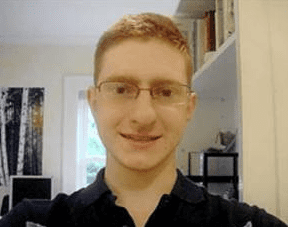 Dharun Ravi was convicted in connection to two incidents in September 2010, when he spied on his roommate, Tyler Clementi, having romantic encounters with another man. Clementi jumped off the George Washington Bridge days later. Ravi was not tried for Clementi's death.
Ravi was convicted in 2012 of bias intimidation and invasion of privacy. He faced up to 10 years in prison but received 30 days in jail. Ravi's attorneys argue a change in state law since the trial should invalidate his conviction. The state contends the judge erred by giving Ravi too lenient a sentence. A ruling is expected in three or four months.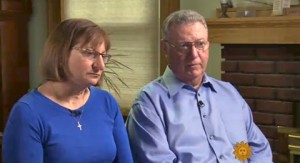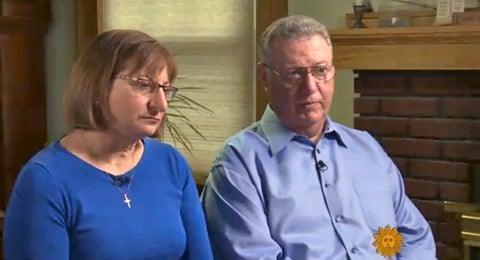 Clement's parents and brother, who have started a foundation in Tyler's name since his suicide  were in the courtroom at the hearing and released a statement afterward:
"We are hopeful that the appellate court will analyze the legal issues it has been asked to review with depth and care so that the law in this important area will be well resonated and clear. [It has been] more than five years since Tyler's roommate intruded upon Tyler's privacy and exposed intimate images of our son to students in his dorm in the first days of their freshman year. Since then we and the Tyler Clementi Foundation have been working hard on the issue of bullying. In that five year period, the values of this country have evolved due to the good work and good intentions of many people and organizations. Americans — young and old — are more sensitive today to the enduring harm that bullying can cause, particularly to our most vulnerable young people. And many young people who might otherwise be drawn into bullying others are listening to their peers who see in bullying a sad reflection of the bully. What was perhaps tolerated with mild disapproval then is now seen by many as simply not acceptable. We are grateful for this progress."
Dharun Ravi's lawyers told the appeals court that the former Rutgers student should have his record cleared and all of his convictions overturned in the Tyler Clementi webcam spying case. And prosecutors conceded that one of 15 convictions, for hindering his apprehension, would likely have to be dismissed. But the rest, the state argued, could stand. Ravi's lawyers argued that bias crimes law under which Ravi was convicted — Ravi set up a camera that spied on Clementi, his roommate freshman year at Rutgers, during an intimate encounter with a man — does not apply to any part of this case.
That's because the state Supreme Court struck down part of the law that laid out what needed to be proven for a bias crime: the victim's state of mind, rather than the defendant's.
A good chunk of Wednesday's arguments concerned a Supreme Court ruling that invalidated part of the state's bias intimidation statue. Altman argued that the four bias intimidation counts on which Ravi was convicted should be thrown out.
He also argued that some evidence used to convict Ravi on other charges, such as an email from Clementi to his dorm residential adviser asking to switch rooms, wouldn't have been allowed at the trial under the new law. He said it's customary for changes to state law to be applied retroactively. Altman also appealed on the grounds that the trial judge failed to give attorneys a copy of his jury instructions and that Altman was restricted in his questioning of the man who was involved in the intimate encounter with Clementi.
Ravi did not attend the hearing.