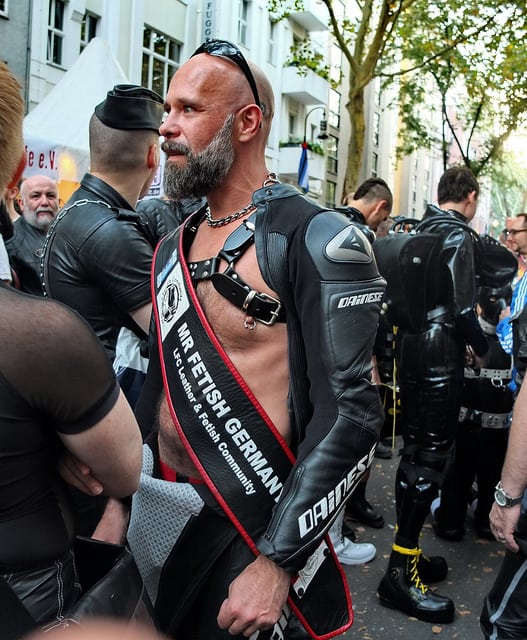 The world is your oyster! Here are four gay getaways you can plan right now. These may be outside your normal range of holiday getaways. With the dollar so strong against most currencies, now's a good time to go far abroad and cross a few countries off your bucket list. Two website/apps may be helpful. One is XE Currency Converter which helps you easily calculate exchange rates. Another is Skyscanner Flight Scanner which is good to compare airfare and find the best deals. Both should help you get to one of these gay getaways and save you money. You'll find lots more ideas for gay getaways in ManAboutWorld. Just download the free App now!
Easter Fetish Week Berlin 2016
March 23-29
Bust out your puppy gear! Berlin is kinky under normal circumstances. During fetish week it's probably the piggiest spot on earth. There are lots of events and parties on the agenda including the infamous Snax Party on Saturday, March 26. The dollar is still strong against the euro and Berlin is in general less expensive than other European cities. With all that leather and metal, just be careful which toys you pack in checked bags and which you carry on.
Tokyo Rainbow Week
April 29-May 8
Tokyo Rainbow Week is back to celebrate LGBT pride with a host of events, including a rip-roaring parade that last year saw more than 14,000 people gather and take to the streets in fancy dress alongside floats. This year's parade is scheduled for Sunday, May 8, with a variety of booths opened in Yoyogi Park by LGBT-friendly companies and artists on the day. The rest of the week's program is listed on the website. Rainbow welcomes spectators and participants of all genders and orientations.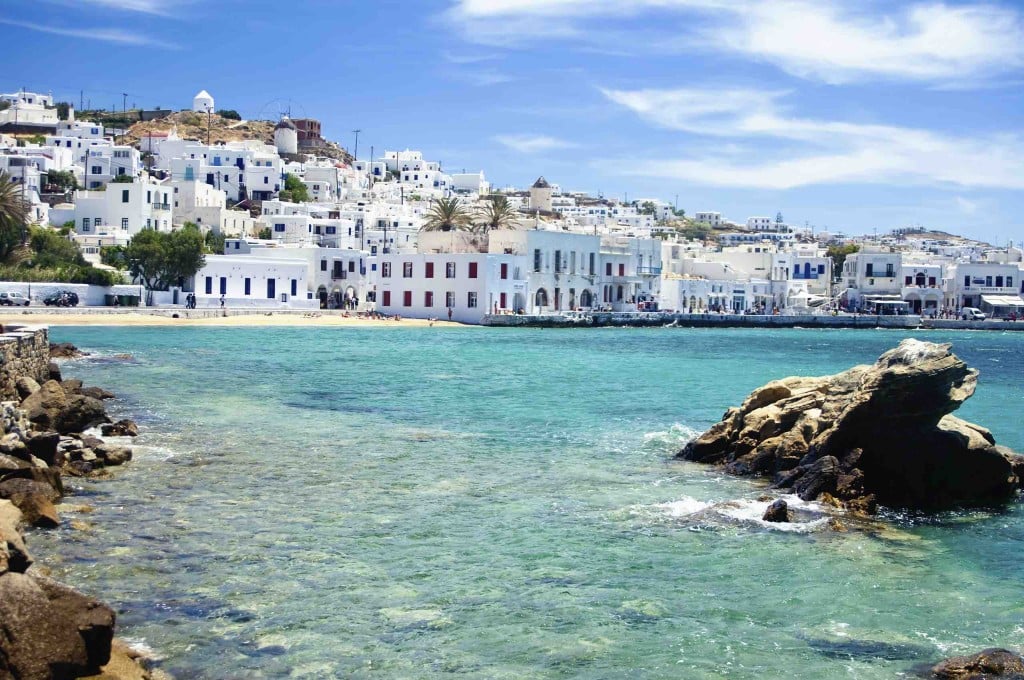 Greece: Homeland of Democracy, Philosophy and Same-Sex Love
May 20-29
The ancient Greeks are important to all of us because they are the inventors of so much in our culture — democracy, philosophy, theater and art. Yet they are even more important to gay people — because they practiced same-sex love and associated it with positive values such as education, loyalty and courage. Discover your roots on this eye-opening tour of ancient Greece. Mention 'MAW' to get $200 off!
ShanghaiPRIDE
June 17-26
The first ShanghaiPRIDE came into being with a bang in 2009, thanks to the tireless commitment of a small group of volunteers. Their hope was, and still remains, that ShanghaiPRIDE can raise the awareness and visibility of the LGBT community in China and thereby increase acceptance and tolerance. ShanghaiPRIDE is a diverse and colorful celebration of all that's great about being gay, lesbian, bisexual or transgendered.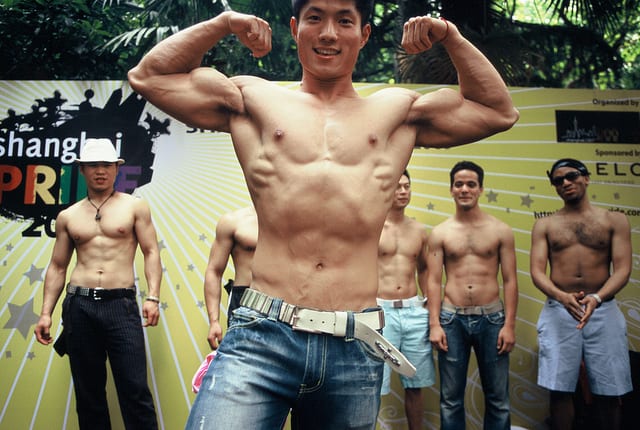 For even more gay travel inspiration, trip-planning information, and suggestions for destinations, tours and events, download ManAboutWorld's latest issue. Start planning your next trip now!
This weekly travel column is brought to you by ManAboutWorld, an immersive digital gay travel magazine for iOS and Android devices from Ed Salvato, Billy Kolber, Kenny Porpora, and nearly 75 Global Correspondents. For more recommendations from ManAboutWorld's global gay experts, download our App. There are FREE guides and a 10-issue-per-year subscription-based magazine.
Photos: Top: LIlas59 via Flickr; middle: Oscar Wilde Tours; Bottom: Kris Krug via Flickr.