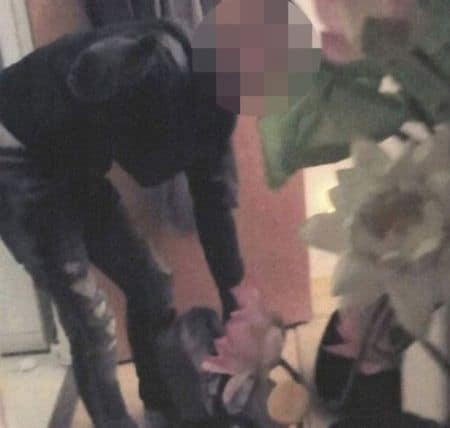 A 16-year-old Moroccan immigrant who beat and murdered a gay man in Gothenburg, Sweden has been sentenced to four years in a juvenile detention facility. He has also been ordered to pay damages to the relatives of the victim.
The unnamed teen attacked the gay man in June of last year and his trial got underway in December. Previous reports suggested that the teen and another male individual, aged 19, sought help from the victim before following him back to his apartment. It was there that they beat him, killed him, dressed him in women's clothing, and wrapped a dead snake around the victim's neck.
Sweden's edition of The Local reports:
After he has served his time the boy, who is understood to be of north African origin and had been sleeping rough in the streets of Sweden, will be deported from the Nordic country, said the court. […]
The boy, who court documents said broke down in tears during police interrogations, told the court it had been carried out in self-defence.
He claimed the man had approached him on the street, dressed as a red-haired woman, and offered him clothes, food and a place to shower. After they arrived at the apartment he said the man had tried to rape him.
The attacker's lawyer previously argued that the teen could not have committed the crime because he is scared of snakes.
Video recovered from the teen's phone, however, shows him shouting gay slurs at the murdered man. His DNA was also found at the scene and under the victim's fingernails.
The other teen involved in the attack is also shown on the cell phone video. He has only been charged with "protection of a criminal."