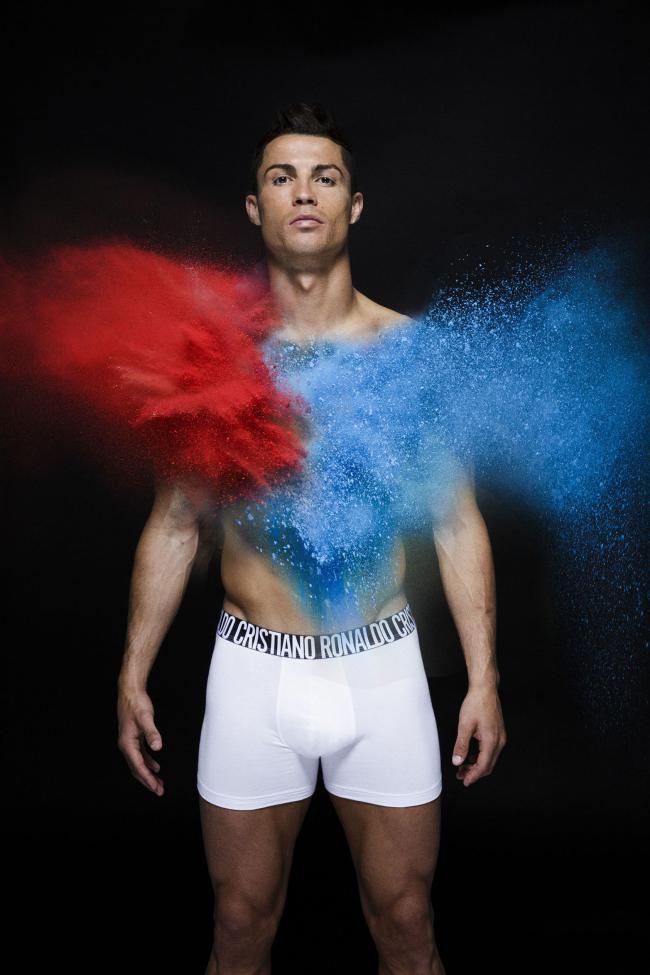 Cristiano Ronaldo, the soccer star and underwear entrepreneur, is letting his body do the talking in a colorful new ad campaign for his line of skivvies, CR7.
The shots show Ronaldo in his tight and white CR7s getting splashed with paint meant to symbolize the "colors of the world", according to Ronaldo.
Writing on Instagram, Ronaldo said, "Our bodies are a blank canvas and underwear is the first thing we put on, so why not start the day well and add a splash of colour to your life!"
In a press release, Ronaldo added of shooting the new campaign, "It was really fun and it was good to be taken out of my comfort zone. I do a lot of shoots but this really was something that I've never done before and I didn't know what to expect! At first I was nervous – it's not every day that you have people throwing coloured pigments at you — but after five minutes I felt completely at home!"
Check out Ronaldo's canvas being painted with the colors of the world, below.
https://instagram.com/p/BB2l28WBpUJ/?taken-by=cristiano
https://instagram.com/p/BBppi1HBpRx/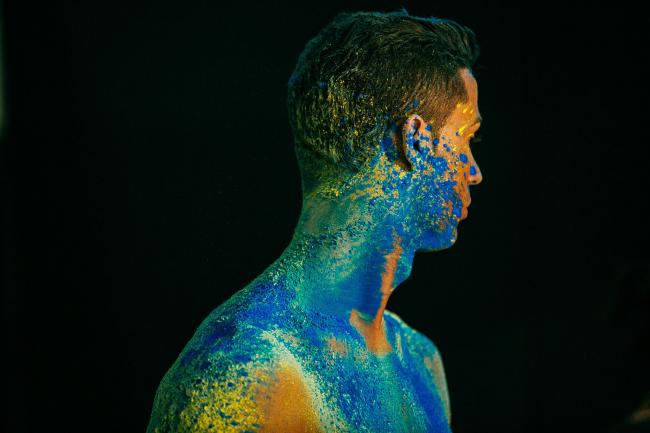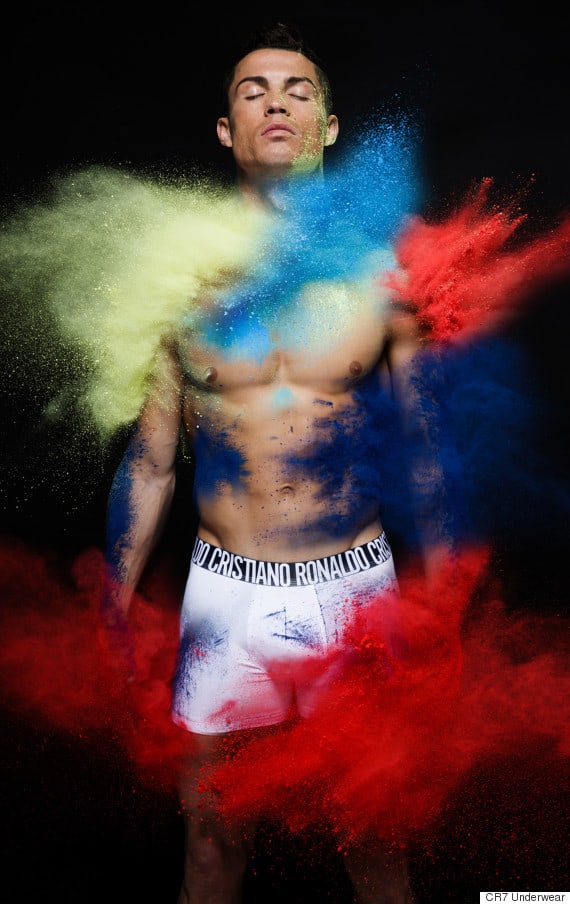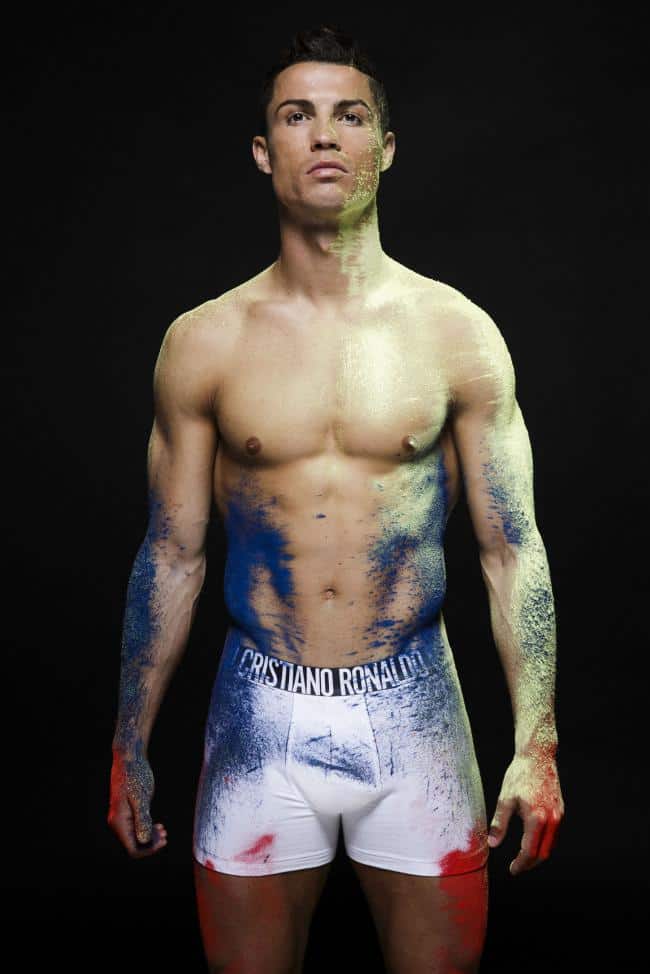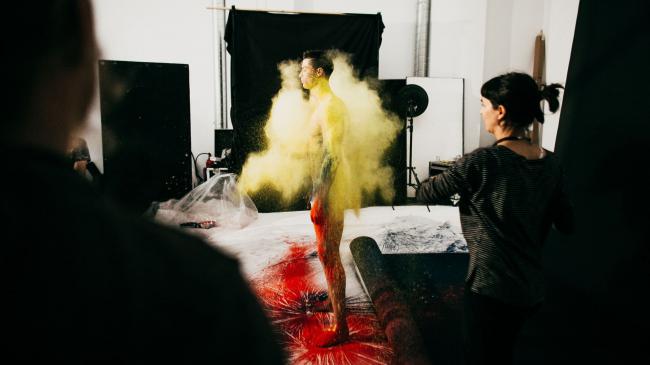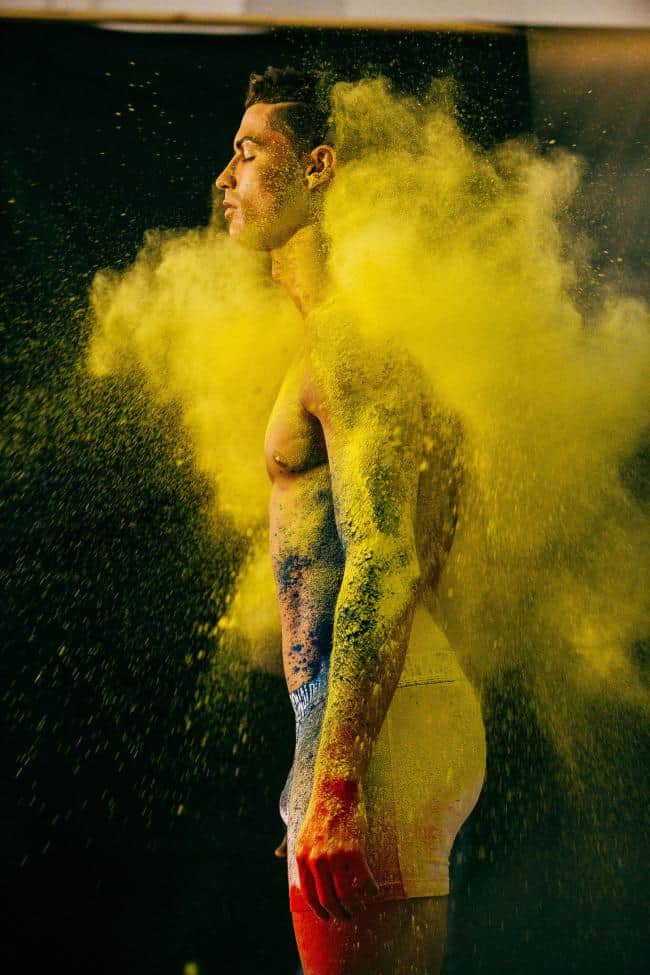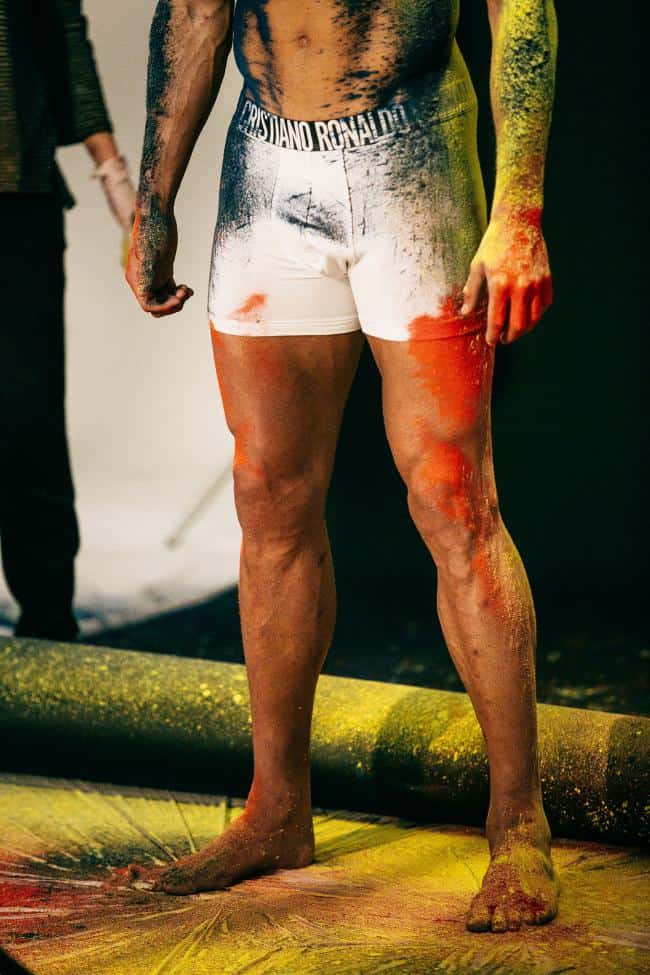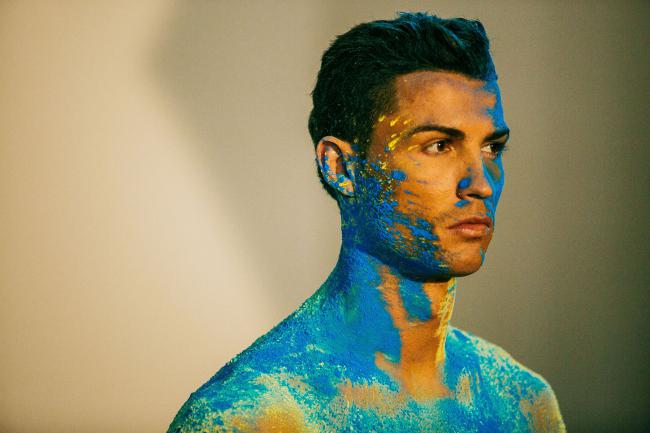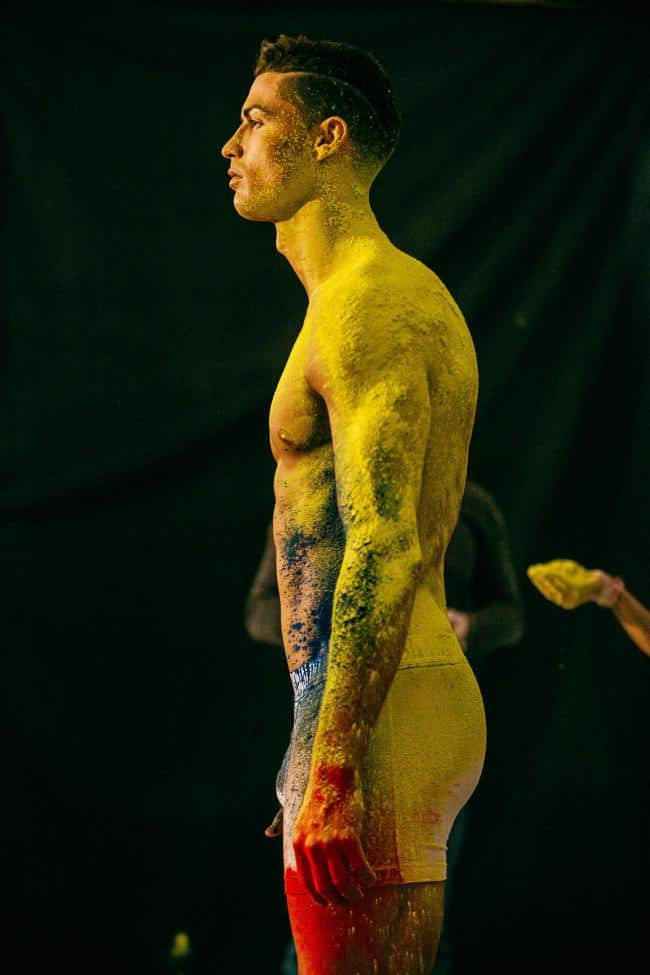 [All photos via Splash/CR7 Underwear]