MUSIC VIDEO. Adore Delano is "Dynamite."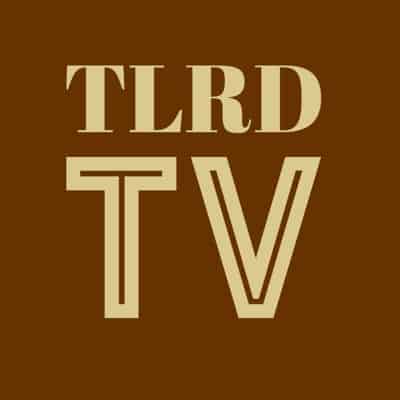 SWITZERLAND. National vote to overhaul gay marriage disguised as vote on tax reform: "On 28 February, the Swiss will vote on a popular initiative (Swiss form of referendum) on tax for couples. The initiative also aims at changing the definition of marriage as "between a man and a woman" in the Federal Constitution, therefore barring marriage for same-sex couples in the future."
EYE CANDY. Matt Bomer looks good in tails. 
FLINT. Michigan Governor Rick Snyder's staff knew about the water problems in Flint long before they first said they did: "Nearly a year before Michigan governor Rick Snyder publicly admitted his knowledge of the city of Flint's lead-contaminated water crisis, advisers in his office had advocated moving Flint back to its prior drinking water source 'before this thing gets too far out of control,' newly released emails reveal."
CURIOS. You can down donate the physical mementos of your past relationships to the Museum of Broken Relationships: "Each item will be featured with its story and details of your relationship, however, only museum staff will ever know your real name. The object can really be anything you'd like to donate. The museum in Zagreb featured a pair of plaster breasts a husband once asked his wife to wear during sex, for instance."
SUPERHEROES. Ben Affleck rewrote the script for Batman v Superman on the daily while in his bat-costume. 
EROTICA. GQ takes a (work-unfriendly) tour Tom of Finland's house in Los Angeles' Echo Park neighborhood.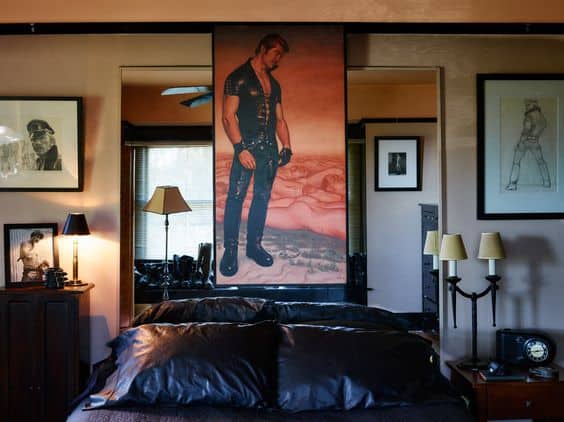 SCOTUS. Republican chair of the Senate Judiciary Committee Chuck Grassley says he will meet with President Obama over SCOTUS nominee after first saying he wouldn't: "White House press secretary Josh Earnest told the press corps that the meeting had finally been agreed upon 'after a number of conversations, some more awkward than others.'"
OSCARS. Former host Ellen DeGeneres pokes fun at this weekend's Oscars over diversity controversy: "The Oscars are on Sunday. You excited about that? Yes. The Oscars are on Sunday because the best way to end Black History Month is to have the whitest Oscars ever." Meanwhile, Chris Rock posted a video on Instagram teasing his upcoming hosting gig: "See you Sunday… #blackout#oscars."
INSTASTUD. Australia's David John Bottrell.
https://instagram.com/p/87WyDGzXg9/