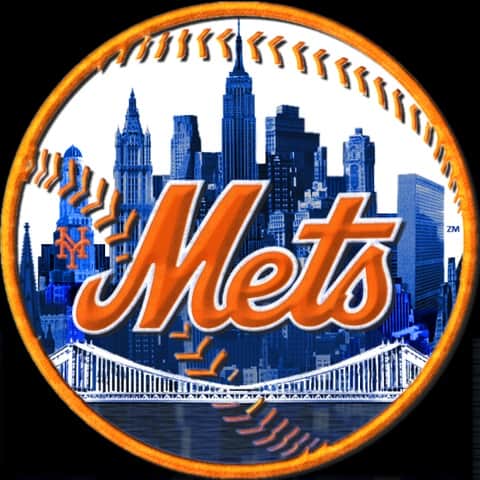 The New York Mets will host their first ever LGBT Pride night at Citi Field this season, according to Page Six:
The Mets will unveil details (including the date) at a press conference Tuesday, with Queens Borough President Melinda Katz, Rep. Steve Israel and LGBT Network CEO David Kilmnick.
"I'm proud to be making this announcement — one, as a lifelong Met fan, and two, we get to beat the Yankees on this," Kilmnick joked to us.
He added that the team's "making sure that everyone is welcomed and celebrated at Citi Field."
Proceeds from a portion of ticket sales will reportedly go to anti-bullying programs.