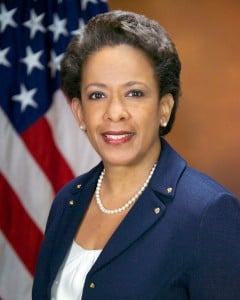 SCOTUS. Attorney General Loretta Lynch could be a likely nominee for Scalia's vacancy on the Court, says SCOTUS blog: "Attorney General Loretta Lynch, who is fifty-six, is a very serious possibility.  She is known and admired within the administration.  At some point in the process, she likely would have to recuse from her current position, but the Department of Justice could proceed to function with an acting head.  Her history as a career prosecutor makes it very difficult to paint her as excessively liberal. Perhaps Lynch's age would give the administration some hesitancy.  They would prefer to have a nominee who is closer to fifty.  But because the nomination would principally serve a political purpose anyway, I don't think that would be a serious obstacle."
GRAMMYS. Check out the full list of nominees vying for trophies HERE.
INK. Lady Gaga gets David Bowie tattoo ahead of her Bowie tribute at the Grammys.
DIRT. The New Yorker profiles gay TMZ owner Harvey Levin.
ICYMI. President Obama's response to Republican obstructionism in the wake of Justice Scalia's death on Saturday: "I plan to fulfill my constitutional responsibilities to nominate a successor in due time. There will be plenty of time for me to do so and for the Senate to fulfill its responsibility to give that person a fair hearing and a timely vote. These are responsibilities that I take seriously, as should everyone. They're bigger than any one party. They are about our democracy."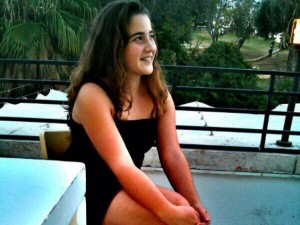 ISRAEL. Zion Square, where a gay teen was slain in Jerusalem Pride attack, to become memorial: "Jerusalem's historic Zion Square, slated for a complete overhaul, is to be renamed Tolerance Square in memory of Shira Banki, the 16-year-old stabbed to death during last year's Gay Pride parade. Miki Banki, Shira Banki's mother, will be part of the panel of judges helping decide which architectural plan will be used to redesign the public space, said Jerusalem Mayor Nir Barkat. Barkat said the square will be used as a place of tolerance and meeting, a place that will exemplify the values and beliefs of Banki."
POLITICAL MANEUVERING. President Obama will not make a recess appointment to the Supreme Court, says spokesman.
MALE MODEL MONDAY. Meet Dusan Jaksic.
SOCIAL MEDIA. Stephen Fry ditches Twitter after he received backlash for saying costume designer Jenny Beavan came to the BAFTAS dressed like a "bag lady."
OSCARS. Also at the BAFTAs, Rebel Wilson says she has been practicing her "transgendered face."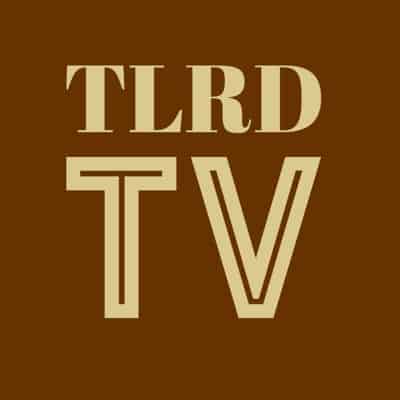 ALLY. Julianne Moore talks gay rights in Italy as country faces debate over civil unions: "'Everyone having a family is a matter of human rights. Every individual should have the right to have a family,' Moore told an Italian reporter at the Maggie's Plan press conference during the Berlin Film Festival, where the Hollywood actress was asked how she felt about Italy's 'step-child adoption.' After getting clarification that Italian legislators were considering allowing a gay couple to adopt a child if one of the partners is a biological parent of the child, Moore offered support for same-sex parenting."
2016 ELECTION. Donald Trump threatens third party run (yet again) because he says GOP is treating him unfairly: "Speaking at a campaign event just outside of Charleston, South Carolina, the billionaire hinted that he may still run an independent campaign for president, despite a pledge he signed last year to stay within the party. Trump, who was booed at a debate on Saturday, complained that the audience was full of 'lobbyists and donors' whom he accused of manipulating his rivals. 'Those tickets were all special interest people. I know 'em,' he said. 'I signed a pledge but it's a double-edge pledge, and as far as I'm concerned they're in default of the pledge.'"
FLORIDA. Jacksonville shelves LGBT nondiscrimination ordinance: "After numerous meetings with colleagues and public forums it's now clear 'the City Council and many citizens of Jacksonville still have sincere questions and are not ready to move forward on this issue,' Hazouri said in a written statement. As a result, he plans to ask the council to withdraw his legislation that would expand the city's anti-discrimination law — called the human-rights ordinance — to include lesbian, gay, bisexual and transgender people."
INSTAGRAM. Donnell Blaylock Jr. is waiting for you.
https://instagram.com/p/9R9pfojLnq/