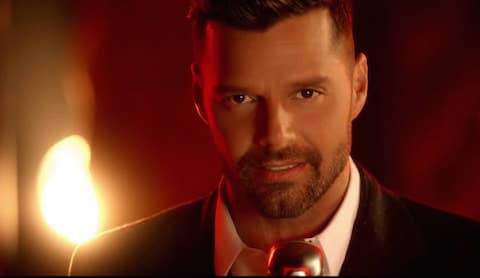 Check out our weekly guide to TV this week, and make sure you're catching the big premieres, crucial episodes and the stuff you won't admit you watch when no one's looking.
— Be on the lookout for a slew of LGBT performers at tonight's Grammy Awards. Artists like the amazing Courtney Barnett and Ricky Martin are up for awards, while the original cast recording of Fun Home (based on the life of out cartoonist Alison Bechdel) is up for Best Musical Theater Album. Lady Gaga will also be performing a tribute to David Bowie. The show starts at 8:00 p.m. Eastern on CBS.
More picks for what to watch on TV this week, below.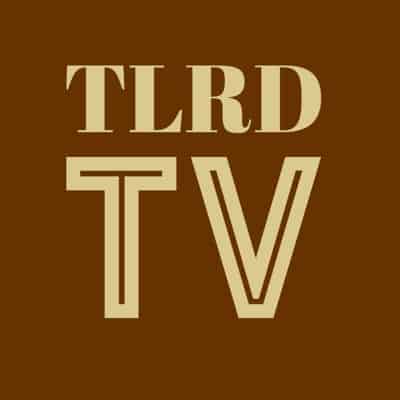 — The squad returns for the midseason premiere of Major Crimes, tonight 9 p.m. Eastern on TNT. Check out our interview with Graham Patrick Martin, who plays the show's gay character Rusty.
https://www.youtube.com/watch?v=OwO1U59m43M
—When it comes to red carpet fashion, things tend to get wild at the Grammy Awards. Break down all the hits and misses on Fashion Police with Brad Goreski, Margaret Cho, Melissa Rivers, Nene Leakes and Giuliana Rancic 8 p.m. Eastern on E! Tuesday.
https://www.youtube.com/watch?v=JjpSvYau_lY
—The brilliant comedy Broad City returns for its third season Wednesday at 10 p.m. Eastern on Comedy Central. The hilarious Abbi and Ilana are back for a slew of adventures around New York City, getting high, getting laid, getting high, getting jobs, getting high and, also, getting high.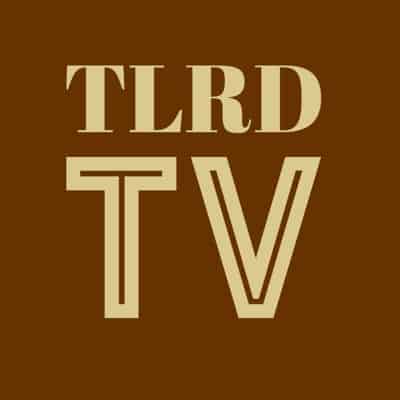 —Who needs a date on Saturday night? Cozy up for a little HBO and chill with Magic Mike XXL 9 p.m. Eastern on HBO. Channing Tatum, Matt Bomer and Joe Manganiello gyrate their way right into your heart (or pants) in this bawdy sequel. While Matthew McConaughey and Alex Pettyfer aren't back this time, we do get Donald Glover, So You Think You Can Dance's Twitch and a deliciously campy performance from Jada Pinkett Smith.
What are you watching this week on TV?