COMICS. Archie Comics reveals Jughead is asexual: "There have been iterations of Jughead over the decades where he has been interested in girls, so there's room to play around if someone was inclined. For me though, I like an asexual Jughead," he said. "That's more interesting to me than writing him as just being behind everyone developmentally."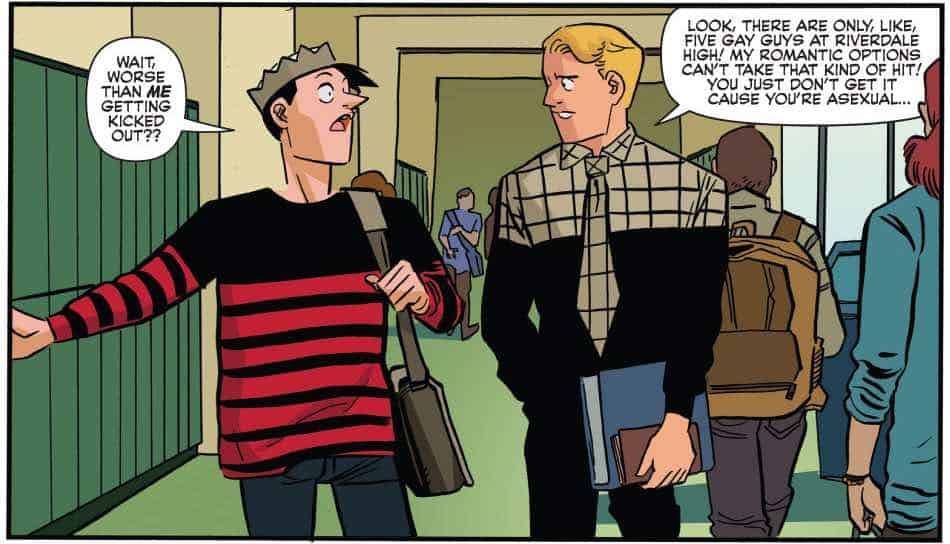 CALL ME CAITLYN. Kris Jenner says she didn't know what transgender meant before Caitlyn's transition: "I never really thought about it before. And I'd never known anyone who was transgender. I didn't even know what the word meant. Because there's transgender and transsexual… I just didn't know much about it. So…I definitely got a big education."
HOTTIES ON THE NEWS. Rachel Maddow talks about attractive news anchors in first non-nude issue of Playboy, declares Thomas Roberts is a "golden god": "It is weird to be in an industry where everybody is so good-looking. I do not think of myself as a physically attractive person. I think of myself as a goober. I dress like an eight-year-old with a credit card, and I eat like that too—burritos or pizza or s'mores. That's it. But these ostentatiously attractive people! Thomas Roberts on MSNBC is a golden god. All those blondes on Fox. I mean, if I worked at a place where they did not allow you to wear sleeves, could you imagine? Or where all desks had Lucite bottoms so you could show your shins. Jesus, I feel very lucky that at MSNBC they're like, 'You're fine in the $19 blazer.'"
INTERSECTIONALITY. The story of a civil rights activist who became a climate change activist. 
INDIA. 7,000 people march in Mumbai Pride, express support for decriminalization of gay sex: "The diversities among the crowd — sexual orientation, profession, nationality — were united by a common purpose: to protest against the archaic section 377 that criminalises same-sex relations between consenting adults. And this year's Pride was made all the more special because it came on the heels of the Supreme Court's decision to refer the petitions against it to a five-member constitution bench."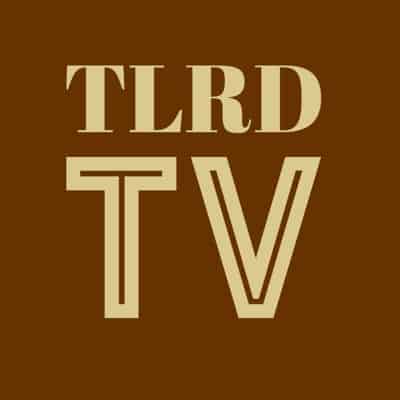 FRIENDS DON'T LET FRIENDS MAKE BAD MUSIC. Beyonce once told Coldplay's Chris Martin that a song he pitched her was awful: "Martin once presented a song to Beyoncé called "Hook Up" and played it in the studio for her and producer Stargate. She turned it down, he says, "in the sweetest possible way: She told me, 'I really like you – but this is awful.'"
ANIMALS. Giraffe and turtle wish you a happy Friends' Day. 
RIO 2016. U.S. Olympic Committee tell athletes and staff that they should skip the Rio games if they fear contracting Zika: "The USOC's briefing to sport federations is the latest sign that Olympics officials are taking the Zika threat to the games in Rio de Janeiro seriously, and acknowledging that at least some athletes and support staff could face a tough decision over whether to attend. The United States won most medals at the last Olympics in London in 2012, so any disruption to its presence would be important for the Rio games."
MODERN LOVE. British study comes out on gay men and open relationships.
BUFFERING. It's not just you. The wifi sucks at The White House too: "'…the— the whole— tech thing, we've been tryin' to get that straight for the next group of folks, because it is an old building. And — so there are a lot of dead spots where Wi-Fi doesn't work,' President Obama said. 'It can be a little sketchy,' the first lady remarked, as the president added that it 'can be an issue,' especially for daughters Sasha and Malia, who 'get real irritated sometimes,' Michelle Obama added."
RECAP. The best, worst and weirdest ads from Super Bowl 50. 
MALE MODEL MONDAY, PART 2. Meet French model Andreas Agapidis.
https://instagram.com/p/aV2QOfDVam/?taken-by=andreas_agapidis