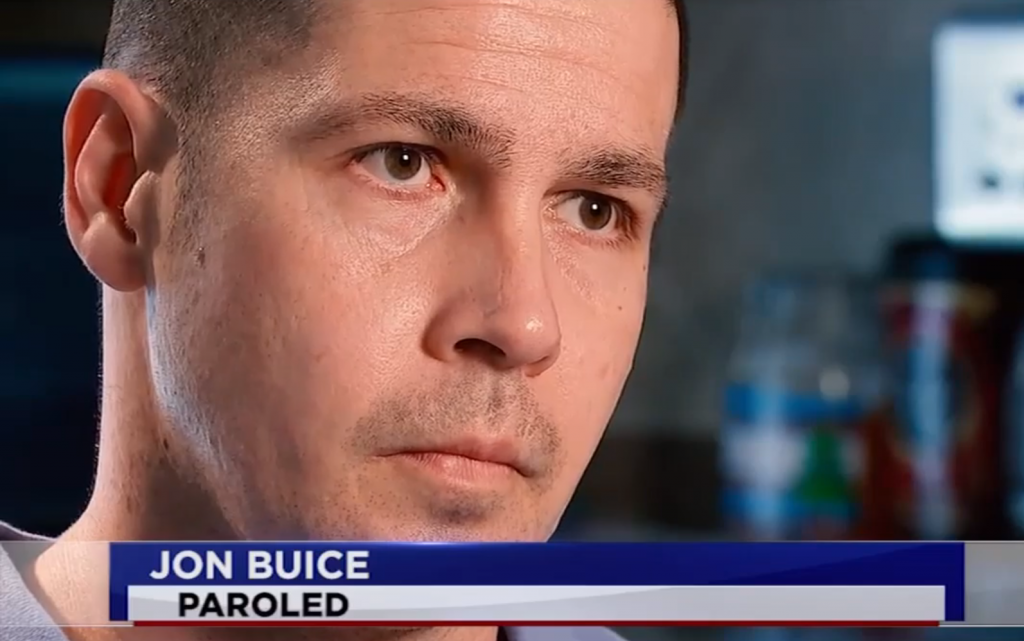 In his first interview since being released on parole — which he says will also be his last — convicted killer Jon Buice denied that the 1991 murder of gay Houston banker Paul Broussard was a hate crime.
Buice, now 41, was set free in December after serving 23 years of a 45-year sentence for his role in the 1991 murder of the 27-year-old Broussard, who was fatally beaten and stabbed on the streets of the city's Montrose neighborhood in one of the nation's first widely publicized anti-gay attacks.
"This was not a hate crime," Buice told KTRK-TV for a story that aired Wednesday. "It was a bunch of teens high and drunk in a pack mentality. … (The case) was mislabeled from the start and once the ball got rolling it was too hard to pack up."
Buice was denied parole nine times, and his case has long divided Texas LGBT advocates. On one side are those like pioneering Houston gay activist Ray Hill, who initially helped police apprehend Broussard's killers but later lobbied for Buice's release, saying he also no longer believes the murder was a hate crime. On the other were those who supported Broussard's mother, Nancy Rodriguez (shown below right with her son), in insisting that Buice serve at least 27 years — the length of her son's life.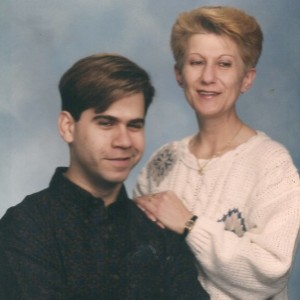 Buice told KTRK the murder still haunts him.
"There's not a day I open my eyes and don't think about what happened July 3, 1991," he said, adding that he's still filled with "regret, guilt and shame.
"You can't erase it. If you are involved in taking someone's life, you carry a burden on your shoulders like a lead weight," he said. The only way to rid yourself of it or accept it as a human being is to admit it and take responsibility for your actions. It's part of growing into a man."
Buice, who earned four college degrees in prison, including his master's, also once penned a letter of apology that was published in The Houston Voice, a now-defunct LGBT newspaper. Buice told KTRK that "deserve" is a loaded word, so he can only ask for forgiveness.
"Can a person who's done something horrible be forgiven by a whole community? I don't know, we will see," he said. "To be known for who I am today would be something good. To be known for what I did at 17, would not be good. I want to show people there is an opportunity for a person to grow into a good human being."
The LGBT community is not monolithic, and undoubtedly there are those who will never forgive Buice. But actions speak louder than words, so if he's serious about atonement, perhaps Buice should look for a way to make a positive difference.
Rodriguez, Broussard's mother, declined comment for KTRK's story. Watch the interview below.