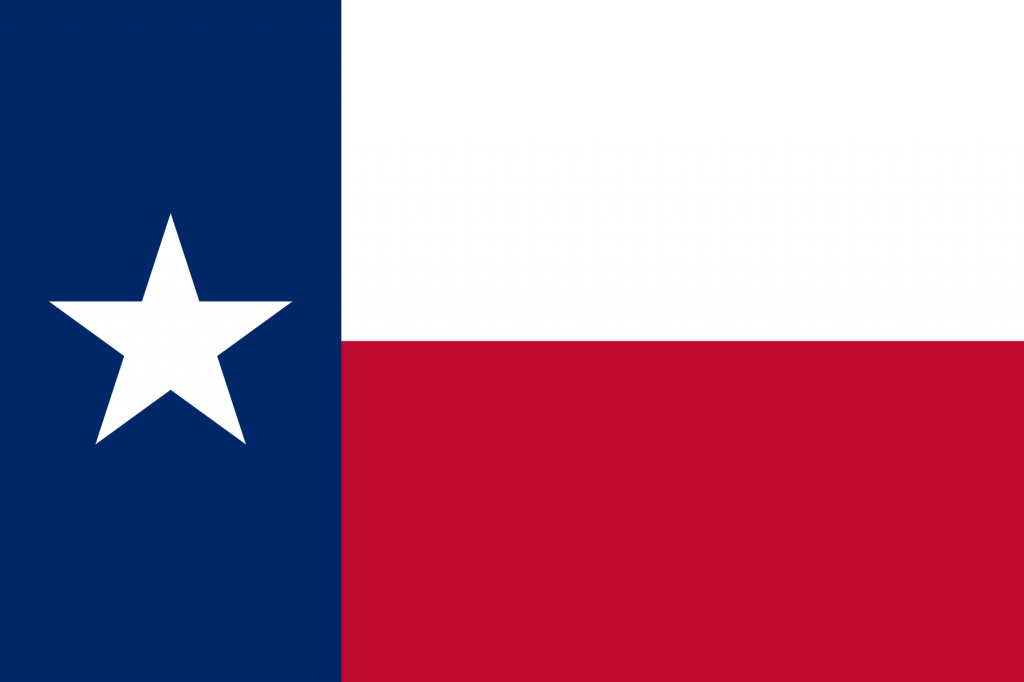 Even though the Texas Legislature doesn't meet this year, the Lone Star State is still somehow managing to get in on the anti-LGBT action.
The University Interscholastic League, the governing body for Texas high school sports, has banned transgender student athletes from participating in athletics.
Representatives from Texas school districts approved the new rule by a whopping margin of 405-29, The Texas Observer reports:
LGBT advocates say the amendment runs afoul of the UIL Constitution and Title IXof the U.S. Education Amendments of 1972.
The UIL is part of the University of Texas at Austin, and its constitution prohibits the legislative council or member districts from passing amendments that conflict with UT policy, which bans discrimination based on gender identity. …
Meanwhile, the federal Department of Education has said Title IX's prohibition against sex-based discrimination applies to trans students, meaning the amendment could expose districts to legal liability, a federal investigation and loss of funds.
Now that the ban has been approved by the districts, it is scheduled to take effect Aug. 1.
Among the districts that voted in favor of the ban were Austin and Dallas, which both have local LGBT-inclusive nondiscrimination policies.
Rafael McDonnell, a spokesman for Resource Center, Dallas' LGBT community center, told me the vote "flies in the face of everything [the Dallas district] has said and done regarding the trans community."
"Stunning doesn't even begin to describe it," McDonnell said.
According to the National Center for Lesbian Rights, 15 states and the District of Columbia allow trans youth to participate in athletics based on their gender identity. Both the NCAA and the International Olympic Committee also have more lenient policies, and experts say those rules don't give trans women competitors any physical advantage.