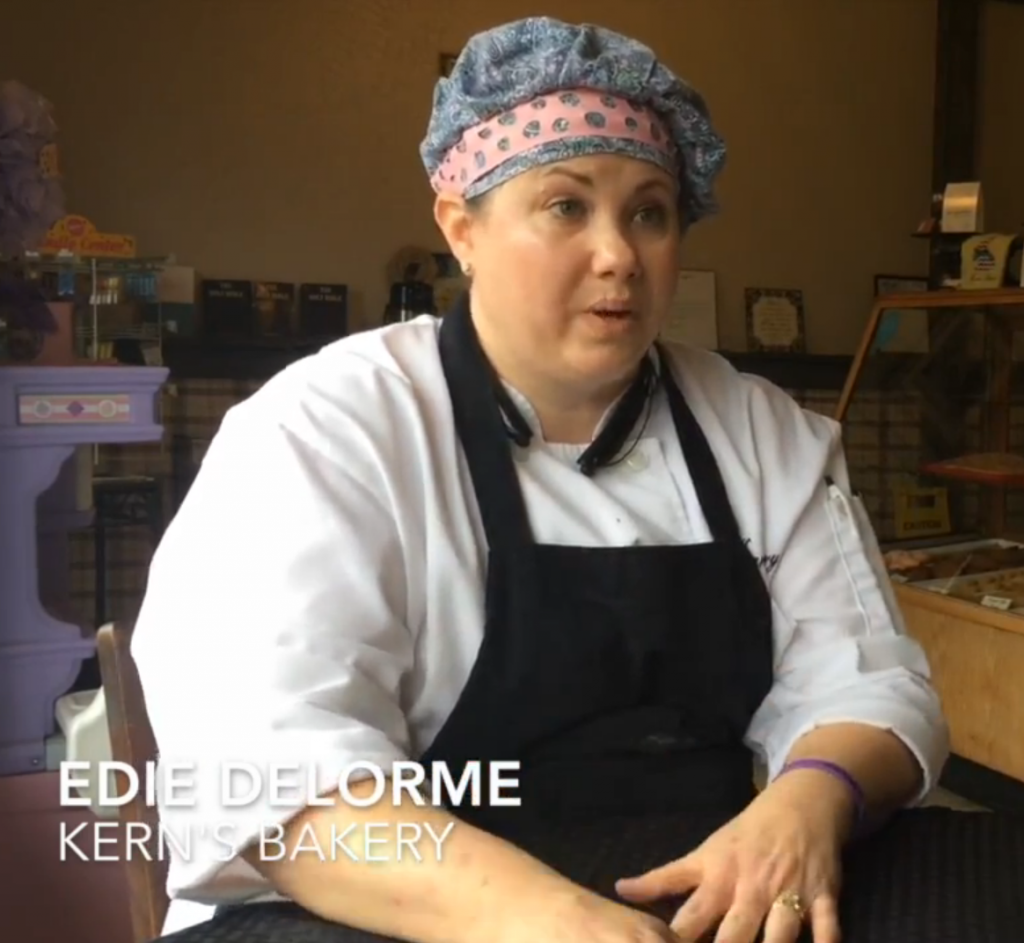 Not surprisingly, the anti-gay Texas bakers who refused to make a wedding cake for a same-sex couple last week have quickly assumed the role of martyrs.
Edie and David Delorme, co-owners of Kerns Bake Shop in the East Texas city of Longview, turned away Ben Valencia and Luis Marmolejo, saying they don't prepare cakes for "homosexual marriages" based on their religious beliefs.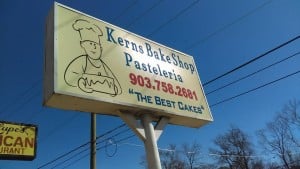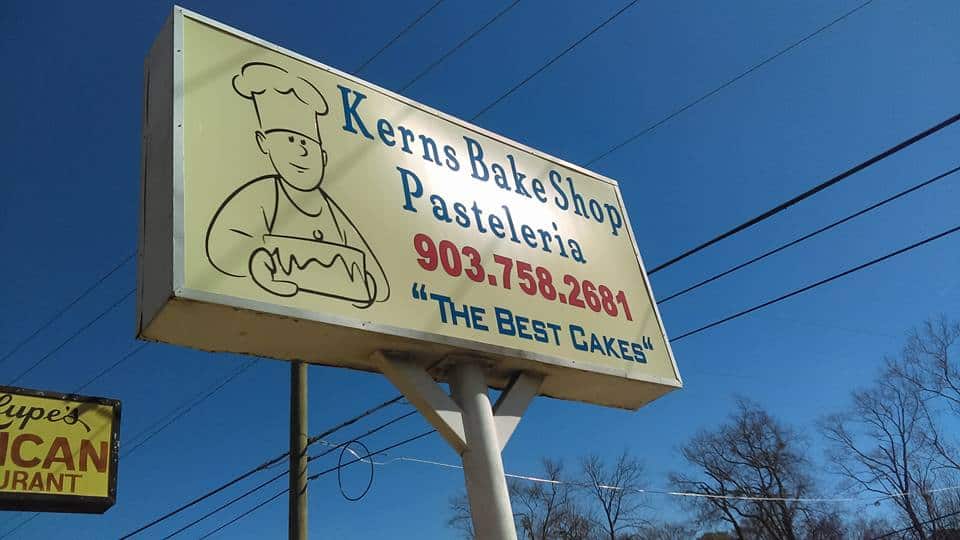 With the help of Fox News, the Delormes aren't hesitating to embrace the familiar persecution narrative, saying they've received threats and hiring an anti-gay law firm, First Liberty (formerly the Liberty Institute), to defend their firmly established license to discriminate in Texas.
"We just want equal rights," David Delorme told Fox News. "We want to be treated equally."
Although we certainly don't condone threats, it's unclear why the couple would need legal counsel. No local, state or federal law prohibits discrimination based on sexual orientation in public accommodations, so the gay couple has zero grounds for legal action. (If anyone has a cause of action related to this incident, it might be Edie Delorme's nephew, whom she outed as gay in the local newspaper, blatantly violating his privacy.)
According to Fox News, the couple has been "overwhelmed" with "violent threats," in addition to derogatory reviews on Yelp! and other social media platforms (they appear to have taken down their Facebook page). Someone even sent Edie Delorme a message saying, "See you in Hell, lady" — which sounds similar to what LGBT youth including Delorme's nephew, probably hear at churches across East Texas every Sunday.
Fox News reporter Todd Starnes concludes by asking, "Shouldn't Christian Americans have the same rights and privileges as LGBT Americans?"
That's the whole problem, Todd — they have more. If a gay-owned bakery refused to serve these so-called Christians based on their religion, it would violate the federal Civil Rights Act. But LGBT people enjoy no such legal protections.
Thanks for pointing that out, buddy. I think you may have just helped us gays win the Great Cake Wars.
Check out a few of the bakery's hilarious Yelp reviews below.