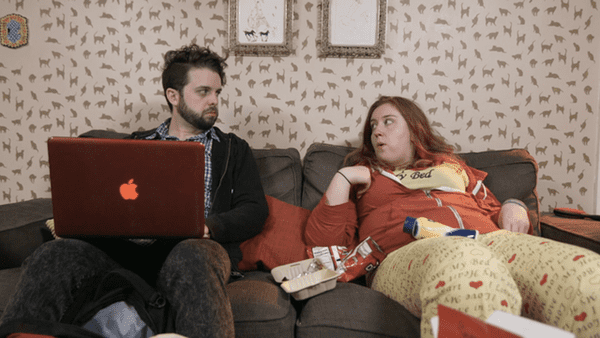 We've previously told you about Steven Bell's comic web-series Tough Love that follows two best friends, one gay, the other lesbian, living in New York's "third coolest borough." After a long hiatus, the crowd-funded show will be returning for its third season next month on March 22.
If the trailer for the new season is any indicator, we can expect just as much dry humor and acerbic eyerolls as previous seasons. Plus an upsized amount of hotness.
See exhibit A.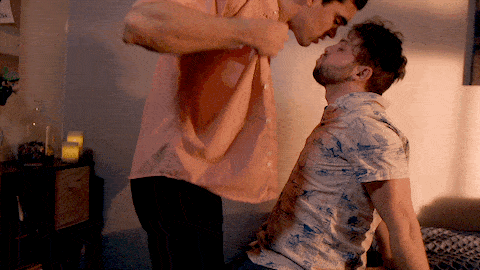 Watch the new trailer, below.