JEB OUT: Bush suspends campaign after never achieving frontrunner status that was planned for him.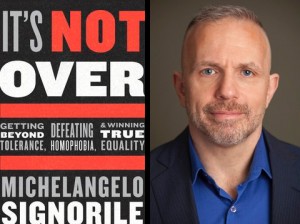 SIGNORILE: Fierce LGBT backlash underway and national groups are MIA: "But with gay leaders kind of clueless about what to do, or still heady after the Supreme Court win, they've not organized the community. Many LGBT Americans aren't even aware of what's playing out. And the national media, too, appears to have blocked it out almost entirely, as these stories play under the radar. It's not surprising then that national politicians aren't talking about these alarming bills. They're not getting any direction from a community that seems itself not to even notice how anti-LGBT bigots continue their crusade against equality right before our eyes."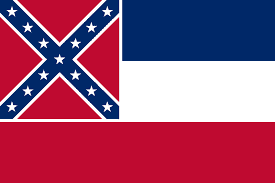 MISSISSIPPI: 'Religious freedom' bill passes House: "Under H.B. 1523, religion could be used by most any individual or organization to justify discrimination against LGBT people, single mothers, and veterans, among others. Faith-based organizations could refuse to recognize the marriages of same-sex couples; deny children in need of loving homes placement with LGBT families; and refuse to sell or rent a for-profit home to an LGBT person — even if the organization receives government funding. As introduced, H.B. 1523 would also give foster families the freedom to expose an LGBTQ child to the dangerous, abusive practice of "conversion therapy," and shame a pregnant unwed girl, without fear of government intervention or license suspension. It would even allow individuals to refuse to carry out the terms of a state contract for the provision of counseling services to all eligible individuals–including veterans–based on the counselor's beliefs about LGBT people or single mothers."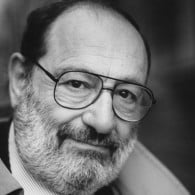 RIP: Author Umberto Eco has died: "Umberto Eco, an Italian scholar in the arcane field of semiotics who became the author of best-selling novels, notably the blockbuster medieval mystery "The Name of the Rose," died on Friday in Italy. He was 84. His Italian publisher, Bompiani, confirmed his death, according to the Italian news agency ANSA. He died at his home in Milan, according to the Italian news website Il Post. No cause was given."
WEEKLY ADDRESS: Obama discusses upcoming trip to Cuba.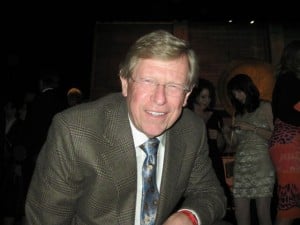 REPRESENTATION: Marriage equality champion Ted Olson representing Apple in FBI privacy battle: "The company has hired Ted Olson and Theodore J. Boutrous Jr., two of the lead lawyers who successfully challenged California's previous ban on same-sex marriage. They are expected to argue the order violates constitutional provisions as well as the All Writs Act and would create bad public policy. Law enforcement has relied on a 1977 Supreme Court ruling that said the All Writs Act could be used to compel New York Telephone Co. to provide technology to enable investigators to track calls being made in a gambling operation."
APPLE VS FBI: Solidarity demonstrations begin at Apple stores: "Within hours of the news about Apple's decision breaking, the grassroots activism group Fight for the Future announced it would organize solidarity demonstrations at Apple stores across the country. One held in San Francisco Tuesday night drew dozens of attendees, said the group's campaign director Evan Greer. The group is planning more protests next Tuesday, including one in front of the FBI headquarters in Washington, D.C."
WEATHER: Most powerful tropical cyclone ever recorded in the southern hemisphere slams into Fiji: "Fiji has woken to devastating scenes this morning after Cyclone Winston cut a swathe through the islands overnight, killing at least one person, destroying homes and cutting essential services. The Fijian Government has continued a curfew for the whole country in a bid to keep people safe in the wake of the storm that packed winds of more than 300km/h." At least 5 dead…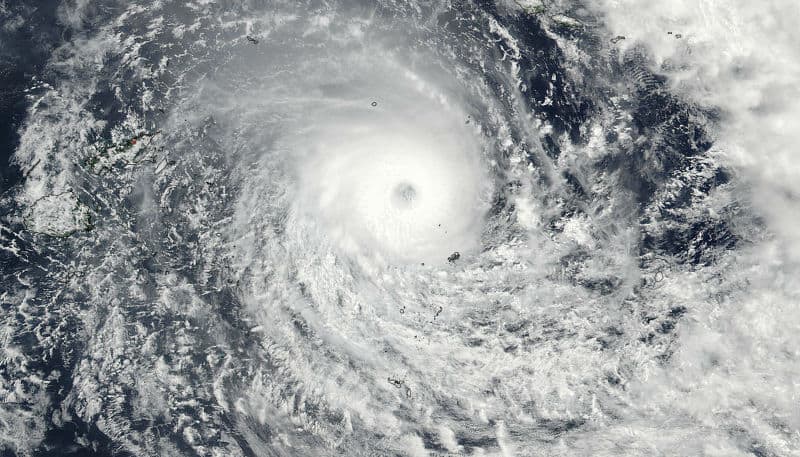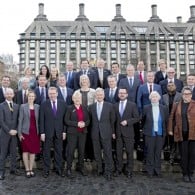 PHOTO: The UK's 28 out LGBT members of Parliament. "This picture of 28 MPs and peers is the largest number of publicly out parliamentarians photographed together at one time"
LIVERPOOL, UK: Sauna shut down after man collapses: "The Splash sauna and spa is described as 'Liverpool's premier gay sauna'. A statement from the police said: 'The 54-year-old man, from Blackpool, was taken to the Royal Liverpool University Hospital shortly after 6pm after collapsing in the sauna. His condition is described as critical. 'At this stage the cause of the man's condition is unknown and officers, along with medics, are working to establish the reasons behind his collapse.'"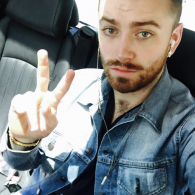 COLLABORATIONS: Lady Gaga to record with Sam Smith? "I'm the biggest Gaga fan there is," confessed Sam Smith, a huge grin on his face. "I queued up for her shows when I was 17!" Multiplatinum artist Smith, 23, a first-time Oscar nominee for Spectre's "Writing's on the Wall" (co-written with frequent col­lab­orator Jimmy Napes), not only got to hang with his pop idol at the AMPAS Nominees Luncheon Feb. 8, but he also huddled with her later that day during a THR photo shoot to plan a future get-together, possibly even to make some music. "Maybe it will be awful," said Gaga, 29. "Maybe it will be great."
TECH: Playing with virtual reality.
SUNDAY SMILE: Baker Leo Sabato.