TELEVISION. Survivor started up again last night, and it's Beauty v. Brains. Which had some contestants complaining about one guy they didn't think belonged on the beauty tribe. 
BROADWAY BABY. Jake Gyllenhaal sings "Maria" from West Side Story. 
TOXIC. California officials announce that the massive Porter Ranch gas leak has been permanently sealed: "The development caps a months-long environmental mess that came to light in October, when the Southern California Gas Co. reported that a natural gas well in Porter Ranch north of Los Angeles had blown out. In the 16 weeks it took for the utility to get control of the leak, the well spewed billions of pounds of methane into the atmosphere and prompted thousands of residents to move into temporary housing out of the area, creating a virtual ghost community."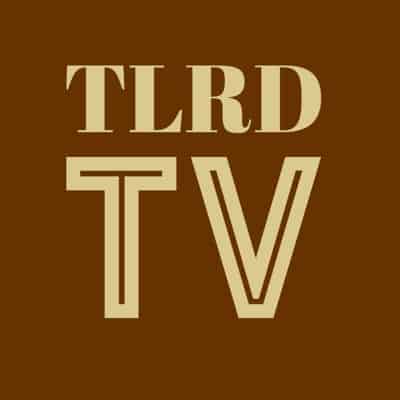 REMIX. Jane Fonda, Kristen Wiig and Carey Mulligan channel Hannibal Lecter. 
CHANGE WE CAN BELIEVE IN. President Obama eliminates public funding for abstinence-only sex education in public schools.
DAWSON'S CREEK. James Corden asks Katie Holmes, who's a better kisser: Joshua Jackson or James Van Der Beek? Ryan Reynolds ends up answering.
2016 ELECTION. Hillary Clinton has won the endorsement of Linday Lohan. 
HATE. Young Canadian man received gay slur-laden valentine from co-worker at party supply store Party City: "The company says in an emailed statement that it 'is committed to creating a fair and inclusive working environment' and is looking into the matter. A supervisor at the store who identified herself as Karlina says staff at the store were awaiting guidance from head office about how to proceed with the investigation and any other steps. 'As a company and a store, this kind of behaviour isn't tolerated,' the supervisor said."
PORN. New regulations taking effect in California could shut down the state's porn industry: "I have personally never seen porn where someone used dental dams, goggles, and condoms during oral. There are people who have a medical fetish. But I don't think that porn will be shot that way."
BIGOT. Is this Texas clerk the next Kim Davis? "Back in July, Irion County, Texas Clerk Molly Criner publicly declared that her office wouldn't issue marriage licenses to same-sex couples, despite the U.S. Supreme Court's ruling in Obergefell v. Hodges…On Wednesday, more than seven months later, at a Texas legislative hearing on the need to protect so-called "religious freedom," Criner told state senators that no same-sex couple has requested a marriage license in tiny Irion County, which has a population of just 1,500."
DESIGN. People are not happy about the new Metropolitan Museum of Art logo.
SCOTUS. Former Justice Sandra Day O'Connor thinks President Obama should get to replace Antonin Scalia: "I don't agree (with Republicans)…We need somebody in there to do the job and just get on with it….Well you just have to pick the best person you can under these circumstances, as the appointing authority must do. And it's an important position and one we care about as a nation, as a people…And I wish the president well as he makes choices and goes down that line — it's hard."
THURSDAY THIRST. Paraguayan swimmer Renato Prono.
https://instagram.com/p/BA2-RAvKTF6/