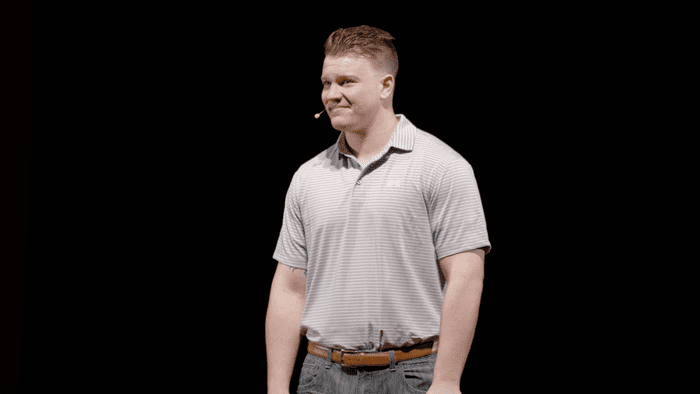 A gay high school football coach recently gave an emotional TED Talk at TEDx University of Nevada about his experience with homophobia in football and why he decided he had to come out of the closet.
Shane Wickes says he realized he needed to come out to his fellow coaches and his players while attending a coaching clinic. He sat in on a talk that made him realize the best way to coach and inspire athletes is to be transparent with them. For Shane, that meant coming out as gay.
"My truth is this. I am a former college football player. I am a current high school football coach, and I am gay," Shane says. "I battled with this truth for a long time, personally, professionally and certainly in my coaching and athletic career."
Shane recounts that when he was younger, he would tell himself, "You are gay and you will take it to the grave." Much of Shane's attitude towards his sexuality was informed by the rampant homophobia he experienced in the world of football. For all the wonderful traits he developed because of his love of football, Shane explains that football also taught him that "being gay is not okay." In the locker room, he says "the word 'faggot' is used almost as much as the word 'football.'"
Eventually, Shane came out to his family. However, he still kept his sexuality a secret from most everyone, creating an identity crisis. Pretty soon, he turned to drugs and alcohol to help him cope. As he continued to struggle, he says, "a lack of the will to live began to catch up with me." After narrowly escaping an overdose, he came to more fully realize the value of coming out.
Shane says, "Sharing our truth is the only way we can have the impact we want to have. One day being gay in football will be normal. But in order for that to happen, those of us who are gay need to stand up and own it."
He adds, "a healthy person cannot live life in the dark."
Watch Shane's emotional TED talk, below.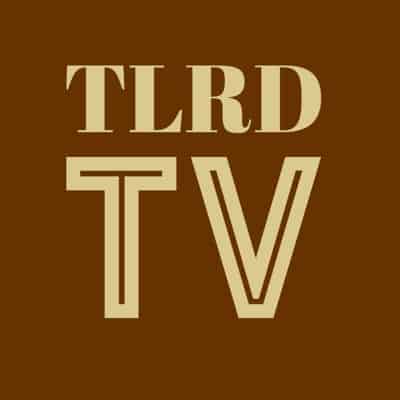 [h/t Outsports]