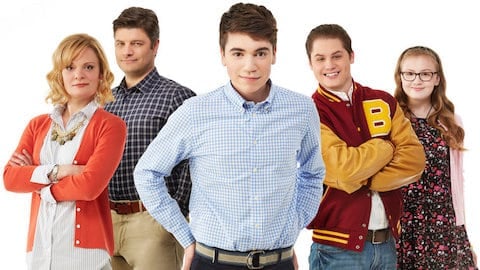 Check out our weekly guide to TV this week, and make sure you're catching the big premieres, crucial episodes and the stuff you won't admit you watch when no one's looking.
— It's the much anticipated debut of The Real O'Neals, Wednesday. The show, loosely based on executive producer Dan Savage's own upbringing, tells the story of a seemingly perfect, religious family that's secretly guarding a host of their own secrets. The family's youngest son, Kenny (played by openly gay actor Noah Galvin), is coming to terms with his sexuality. The series also stars the always delightful Martha Plimpton and Mad Men's Jay R. Ferguson. Catch two episodes Wednesday at 8:30 p.m. and 9:30 p.m. Eastern on ABC.
Award-worthy fashion, naughty Teachers and more TV this week, below.
https://www.youtube.com/watch?v=Rsai9MdqdzU
— All the gold statues may have already been handed out, but now it's time to award all the best red carpet looks from last night's Academy Awards. Melissa Rivers oversees a panel including Brad Goreski, Giuliana Rancic and special guest Tim Gunn as they dish about all the hits and misses on Fashion Police, tonight at 8 p.m. Eastern on E!.
https://www.youtube.com/watch?v=-Kxx62fHSZw
— Christina Aguilera returns for the 10th season of The Voice starting tonight at 8 p.m. Eastern on NBC. And it's looks like she's bringing her "Lady Marmalade" giant poodle wig with her.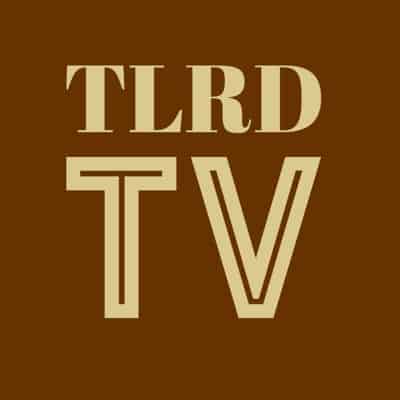 — If you're not watching Teachers on TV Land, you are missing one of the funniest shows on TV today. The absurd adventures of a group of elementary school teachers is brought to manic life by the top-notch work of the series' creators, the improv troupe The Katydids. This week's episode, Wednesday at 10:30 p.m. Eastern, is called "Sex Ed," so we can only imagine how that's gonna go.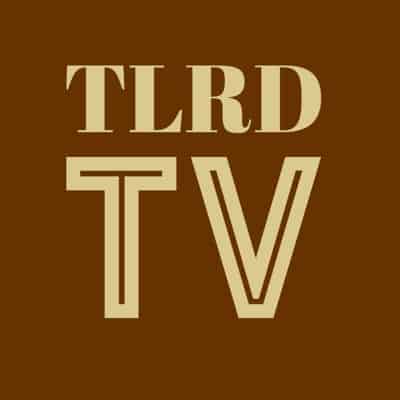 — It's still anybody's game on this season of Project Runway All Stars. This week is the popular unconventional materials challenge with a bit of a twist. They'll be transforming materials from New York City's emergency services into runway-ready pieces of fashion, Thursday at 9 p.m. Eastern on Lifetime.
What are you watching this week on TV?