TORTURE. If elected president, Donald Trump vows to bring back waterboarding and so-called 'enhanced interrogation' methods that are "a hell of a lot worse than waterboarding": "They're chopping heads of Christians and many other people in the Middle East," Trump said, when asked about his comments by Jake Tapper on CNN's "State of the Union." "They're chopping heads off. They laugh at us when they hear that we're not going to approve waterboarding. I have no doubt that it does work."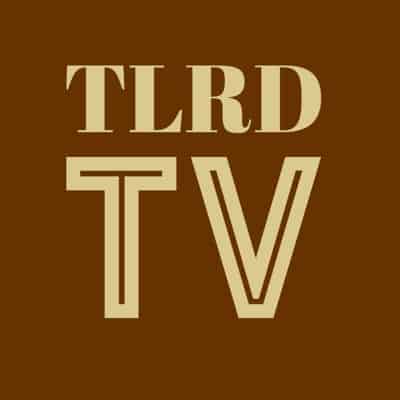 NORTH CAROLINA. Franklin Graham condemns Charlotte's Non-Discrimination Ordinance: "LGBT activists are trying to hook their caboose to the 'freedom train' and drag their immoral agenda into our communities by claiming that this is a civil rights issue," the 63-year old Evangelical Christian activist wrote. "Civil rights issues are very real and important—but don't be fooled, this isn't one of them. I heard one African-American minister say recently that 'the freedom train doesn't stop at Sodom and Gomorrah.'"
HARVARD MAN. Joseph Gordon-Levitt crowned Hasty Pudding Man of the Year. 
NAME DAY. This polar bear cub just got her name.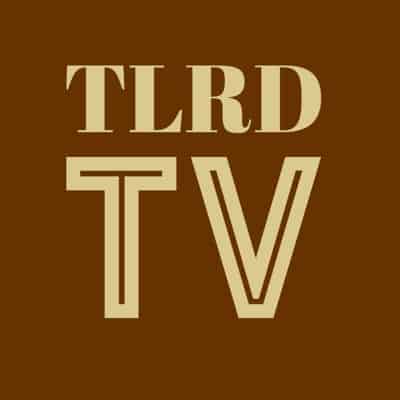 FEMINISM. Gloria Steinem apologizes for remarks she made on Real Time with Bill Maher on Friday implying that young women are only supporting Bernie Sanders because young men do: "In a case of talk-show Interruptus, I misspoke on the Bill Maher show recently, and apologize for what's been misinterpreted as implying young women aren't serious in their politics. What I had just said on the same show was the opposite: young women are active, mad as hell about what's happening to them, graduating in debt, but averaging a million dollars less over their lifetimes to pay it back. Whether they gravitate to Bernie or Hillary, young women are activist and feminist in greater numbers than ever before."
YEAR OF THE MONKEY. San Francisco-based Chinese graphic designer creates inadvertently sexually suggestive poster for Chinese New Year.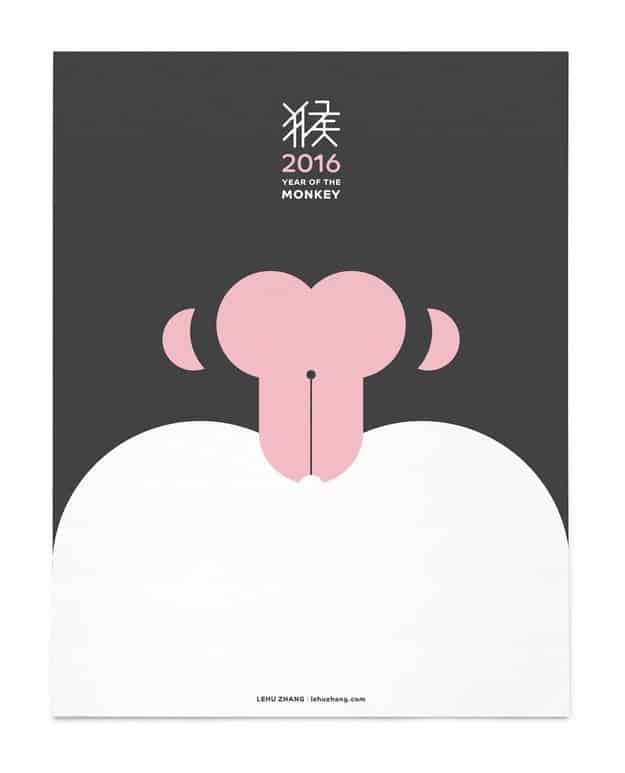 NEVADA. Transgender police officer banned from using men's restroom at work. He could only use the restroom if he provided proof of genital surgery: "For an entire year, Brad had to suffer the daily indignity of being banished from the restrooms that others used. The literal and figurative message was clear: You are not welcome here."
SOCIAL MEDIA. Twitter is set to become a lot more like Facebook, using algorithms to decide which tweets which appear at the top of your feed: "In a statement, Twitter's CEO Jack Dorsey said: 'You will see us continue to question our reverse chronological timeline, and all the work it takes to build one by finding and following accounts…. We continue to show a questioning of our fundamentals in order to make the product easier and more accessible to more people.'"
DIVERSITY ON THE RUNWAY? German-based modeling agency is reportedly changing what it means to be a male model. Owner Eva Gödel "has been fundamental in a seismic shift in the field of male modeling — an industry that has, in the last few years, seen muscled Adonises replaced by a more individual — and less than conventional — aesthetic. 'Eva really was the first to legitimize the idea of running an agency that focuses on street-cast models.'"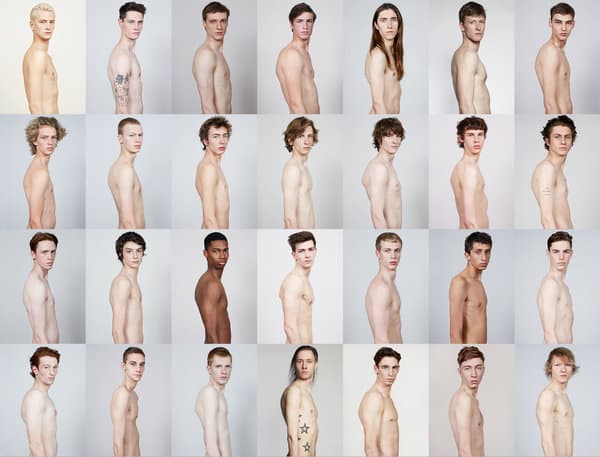 OXBRIDGE BOYS. Journey back to 1987's Merchant Ivory classic Maurice and relive the long Edwardian summer (and have a torrid gay affair while you're at it.)
AWW. Thomas Roberts may be the true winner of the Puppy Bowl.
https://www.facebook.com/ThomasARobertsMSNBC/photos/a.461855117196821.97852.195802323802103/952499778132350/?type=3&theater
PrEP. Fulton County in Georgia has launched a new clinic to provide free PrEP to help reduce HIV transmission rates: "We are going to be a leader like San Francisco, we are going to be a leader like New York City in terms of being aggressive…We are here because Fulton County cares. We are here because we have one tool in the toolbox to address the issue."
FLINT. Jussie Smollett donates $10,000 towards relief efforts to help with water crisis. 
THE GREASE! EFFECT. There was a hand jive in the end zone during Super Bowl 50.
https://twitter.com/jessgood/status/696491949323325440
INSTAGRAM. Steve Grand seems to operating under the influence of the Super Bowl.
https://instagram.com/p/BBgeAxEs0zA/?taken-by=stevegrandmusic