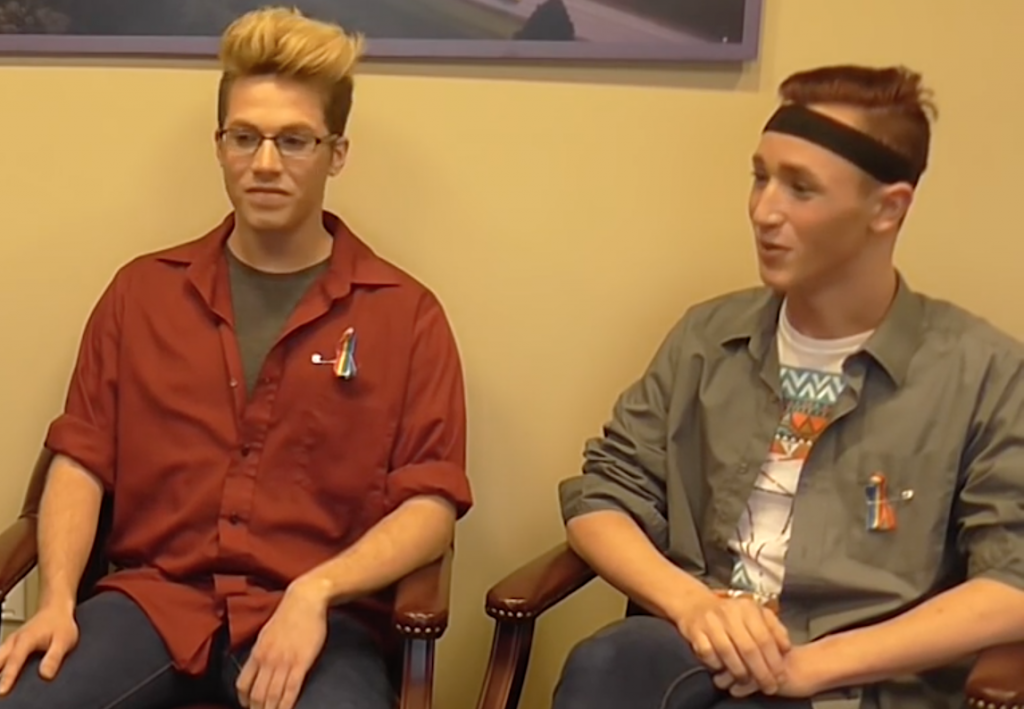 Last month we told you how residents of a rural Tennessee town completely lost their sh*t after a Gay Straight Alliance was started at Franklin County High School.
Anti-LGBT bigots have compared the GSA to the terror group ISIS and gay people to drunken drivers, while students have vandalized the club's posters and worn "Straight Pride" signs in protest.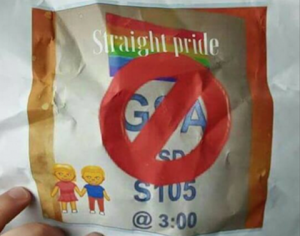 On Monday night, the Franklin County Board of Education will discuss its policies regarding student clubs in response to the controversy over the GSA at the high school in Winchester, a town of 10,000 about 70 miles west of Chattanooga.
It's still unclear whether the board plans to try to shut down the GSA, which would almost certainly result in an immediate lawsuit. The Federal Equal Access Act requires the district to either allow the GSA or ban all non-curricular clubs, from the Fellowship of Christian Athletes to the Future Farmers of America.
GSA opponents have been calling for people to attend the meeting and speak against the club, and last week, the school board added an action item to its agenda to discuss three policies related to student clubs. The GSA's faculty sponsor wrote on Facebook that she's "very concerned" about the action item.
GSA supporters plan a rally prior to the board's meeting, which has been moved to the high school from its usual location to accommodate larger anticipated crowds.
Local media outlet Franklin County Buzz recently interviewed the two founders of the GSA, Christian Cox and Josh Dailey, who talked about the family rejection they experienced when they came out, the bullying they've endured in school, and their struggle to get the GSA off the ground.
Watch the interview below.