Check out our weekly guide to TV this week, and make sure you're catching the big premieres, crucial episodes and the stuff you won't admit you watch when no one's looking.
— Class is in session on the hilarious new series Teachers on TV Land. Don't worry if you've missed the first few episodes of this gut-busting comedy focusing on the fictional Fillmore Elementary; it's easy to jump in. All you need to know is the series was created by the improv group The Katydids, who star as six twisted teachers. The next episode airs Wednesday at 10:30 p.m. Eastern.
More picks for TV this week, below!
https://www.youtube.com/watch?v=cNZSuaTL9Oc
— Check out the updated version of Fashion Police tonight at 8 p.m. Eastern on E! with new panelists Margaret Cho and NeNe Leakes. This week they'll be dishing on what everyone was wearing at the Screen Actors Guild Awards.
— If that's not enough Cho for you, the comedian is hosting the NewNowNext Honors at 10 p.m. Eastern on Logo. In addition to the pop culture awards, the queens competing in season eight of RuPaul's Drag Race will be revealed during the broadcast.
https://www.youtube.com/watch?v=J2-vm-L_dk4
— We want executive producer Ryan Murphy's new series The People v. O.J. Simpson: American Crime Story to either be great or terrible. Either way, the star-studded recreation of one of the most infamous cases in American history will be compulsively watchable. The series stars Cuba Gooding, Jr., Nathan Lane, Sarah Paulson and John Travolta. Catch the premiere Tuesday at 10 p.m. Eastern on FX.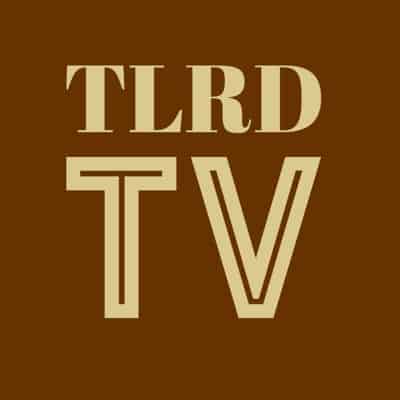 — Catch up with trans advocate and actor Chaz Bono during a sit-down on Oprah: Where Are They Now? Saturday at 10 p.m. Eastern on OWN.
What are you watching on TV this week?